Kimbilio Daima Sacco – Contacts, Mobile Banking, Loans, Branches: Kimbilio Daima is a savings and credit co-operative society (Formerly Chepsol Sacco ltd) situated in Kimulot Ward of Bomet County.
Its Head office is situated in near Kapset Tea factory off kericho-sotik road. It was established in 1993 and registered as a co-operative society. It has grown gradually to open a FOSA in 1999 and is currently licensed as a deposit taking Sacco under the supervision of the Sacco Society's Regulatory Authority(SASRA)
It currently has one Branch at the head office the second branch is underway and awaiting approval by SASRA since its feasibility study has already been done . It has tea as its main activity; it has however expanded to include other members from the area who have found its services beneficial to them.
These include employee of other companies and institutions e.g. factories which include Kapset tea factory, Unilever, James Finlays, George Williamson Tea, Kipsigis Highlands, Embomos County farm, Kaisugu Tea and learning institutions within the area.
Kimbilio Daima Sacco Mobile Banking
Kimbilio Daima Sacco m-kimbilio enables you to Withdraw cash to m-pesa, Check balance-account balance, advance balance, loan balance Mini statement
To Activate
Dial *250#
To activate enter current pin
Enter new pin and confirm new pin
Account activated successfully
Kimbilio Daima Sacco Branches
Kaptebengwet
Boito
Siomo
Embomos
Kiptagich
Sotit
Kenyagoro
Kimbilio Daima Sacco Society Ltd Contacts
Address:P.O BOX 81-20225, KIMULOT
Phone: Call us: +254-710617121
Email: chepsol_growers@yahoo.com /kimbiliodaimasacco@gmail.com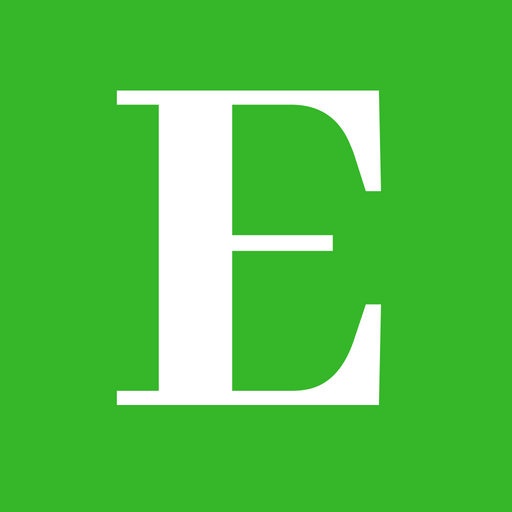 Elimu Centre is your one-stop-shop for all your education informational needs and much more.
Follow us at Elimu Centre