Top 10 Kenya Universities with Highest Number of Student Enrollment. Every year there is a large number of students who enroll in to the Kenyan universities. Every university has a certain student capacity that will limit the number of students it can take. That is why we have taken time to list top 10 Kenya universities with highest number of student enrollment
In year 2019, there were approximately 88,500 students who are to be admitted to various private and public universities. This number is expected to rise even further as years go by hence the need to expand our higher education institutions
The factor that will determine which university a student is likely to join is dependent on their university choice, grade and the degree to be studied.
Top 10 Kenya Universities with Highest Number of Student Enrollment
Below is the list of 10 Kenya universities with highest number of student enrollment
Name of university Number of Students
1. Jomo Kenyatta University of Agriculture and Technology 4866
2. Kenyatta University                                – 4667
3. University of Nairobi                                – 4540
4. Moi University                                – 3865
5. Maseno University                                – 2712
6. Mt Kenya University                                – 2446
7. Egerton University                                – 2328
8. Masinde Muliro University                                – 2269
9. Kabarak University                                – 2181
10 Chuka University                                – 2107
From the above list it's clear that public universities have the highest number of enrollment compared to private one.
However the importance of private universities cannot be overlooked because they have really assisted in providing numerous opportunities to Kenya students whom would have lacked the chance of getting higher education
It is this regard that government decided to fund the education of students who join private universities by giving them HELB loans.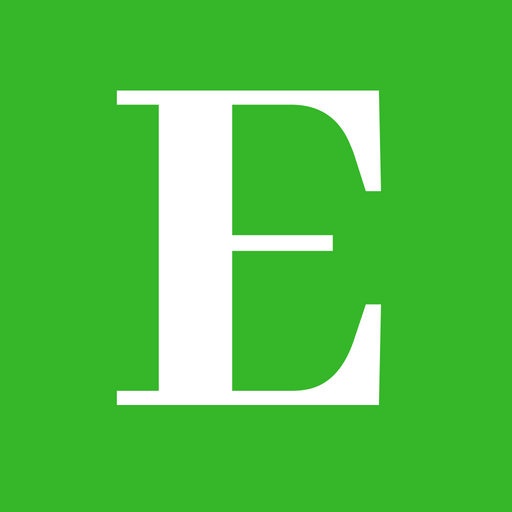 Elimu Centre is your one-stop-shop for all your education informational needs and much more.
Follow us at Elimu Centre