Looking for Kenya School of Monetary Studies Courses, Fees Structure, Admission Requirements, Application Form, Contacts. Find more details on Kenya School of Monetary Studies below
Kenya School of Monetary Studies
Kenya School of Monetary Studies was registered in 1997 as a corporate body with major controller being the Central Bank of Kenya. The School is also registered as a business under the Business Names Act, Chapter 489 as well as with Ministry of Education as a tertiary education institution offering Diploma and Certificate courses.
The Institution plays a major role for capacity building in the Kenyan financial sector in order to improve professionalism thereby ensuring sound banking practices and stability.
The college delivers international best practice, knowledge based capacity building programmes and value adding research outputs that are responsive to the needs of the financial sector in Kenya and the Region.
The teaching methods and techniques are consistent and have been benchmarked against international standards and best practice.
Kenya School of Monetary Studies maintains quality to ensure that the students are up to accredited management standards.
It is a wealth of information on leading best-practice frameworks, up-to-date, informed and inspired through research.
Kenya School of Monetary Studies is an authority on the financial sector in Kenya and the region.
The environment at the college is serene, far removed from the bustling of Nairobi City. Cleanliness is next to godliness as the old maxim goes, and at KSMS, we pay perfectionist attention to the issue of sanitation.
KSMS have workers who are hardworking and keep a septic environment that is conducive for learning. The surroundings are adorned with poetry inspiring flowers and beautiful plants. The school is well equipped with all necessary facilities for a fun filled education journey.
Courses Offered at Kenya School of Monetary Studies
Take a look at the courses offered at Kenya School of Monetary Studies and find one that meets your needs
Building Capacity in the Financial Sector
Kenya School of Monetary Studies offers long term post-graduate programs in three categories. KSMS collaborates with JKUAT to offer programmes in:
•    Masters of Finance (MF)
•    Masters of Public Policy and    Analysis (MPPA)
•    Masters of Financial Economics (MFE)
•    Masters of Economic   Policy and Analysis (MEPA)
•    Postgraduate Diploma in Business Sciences
In addition KSMS in collaboration with Moi University offers programmes in:
•    Masters of Banking and Finance
•    Postgraduate Diploma in Finance (PGDFM
Short term courses
Kenya School of Monetary Studies carries out demand driven short and medium training programmes for the Central Bank staff and the wider financial sector in Kenya.  MDC coordinates with the Human Resource Department of the Bank to identify specific training needs of across all levels of staff and in all departments in order to develop responsive programmes that meet the knowledge and skill gaps identified during staff appraisals
Kenya School of Monetary Studies Application Forms
Searching for the Kenya School of Monetary Studies Application Forms? You can contact the institution for more details on the college website below
Kenya School of Monetary Studies Admission Requirements
You can contact the institution for more details using the details below
Kenya School of Monetary Studies Fees Structure
Searching for the Kenya School of Monetary Studies Fees Structure? You can contact the institution for more details here
Kenya School of Monetary Studies Contacts:
Nordin Road, Off Thika Super Highway
P.O. Box, 65041 – 00681, Nairobi, Kenya
Tel: +254 (020) 8646000
+254 727/733 600668
Email: info@ksms.or.ke
www.ksms.or.ke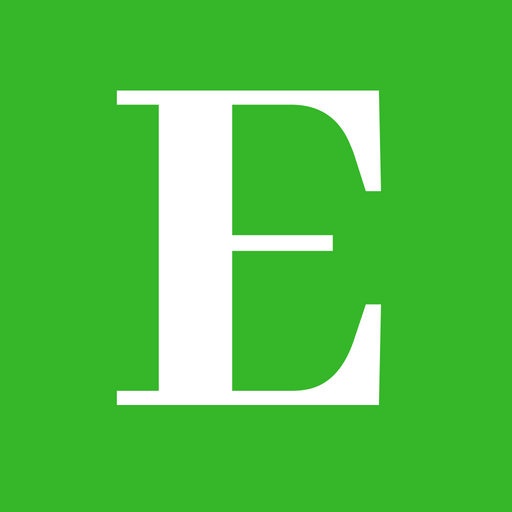 Elimu Centre is your one-stop-shop for all your education informational needs and much more.
Follow us at Elimu Centre