Looking for Kenya Ports Authority Bandari College Courses, Fees Structure, Admission Requirements, Application Form, and Contacts. Find more details on Kenya Ports Authority Bandari College below
Kenya Port Authority Bandari College
The Kenya Port Authority Bandari College has its own Maritime College in Mombasa where specialized training is available not only to its staff but to a much wider community.
The college was founded in 1980 to provide training courses for all members of staff, from dock workers to senior managers. Over the years, however, the college has opened its doors to a much wider community of students and has a national and even international reach.
Bandari College is a modern building located on Mombasa Island with a fine view of the Kilindini Channel.
Kenya Ports Authority Bandari College Courses
Course                                                            Minimum Entry
Diploma in Freight Management                                 KCSE C-
Craft certificate in Maritime Transport Operations         KCSE D+
Foundation Diploma in Shipping                                 KCSE    D+
Diploma in Marine Engineering                                   KCSE C-
Diploma in Nautical Science                                      KCSE C-
Craft Certificate in Marine Engineering                        KCSE D+
Craft Certificate in Nautical Science                           KCSE D+
Artisan Seafarers                                                     KCPE
Ratings forming part of Engineering or Deck Watch     AB seafarers and greasers
Ship security                                                            All sea fares
Electronics, Hydraulic & Pneumatic systems              Class 4 cert of competency holders
Commercial driving                                                   Qualified drivers
Coxswain                                                                Senior ABS Deck hands with KCSE certificates
Contact
The Head of Bandari
P.O Box 99469-80107
Mombasa
Tel:+254 041 2112999/2113999
Email: College@kpa.co.ke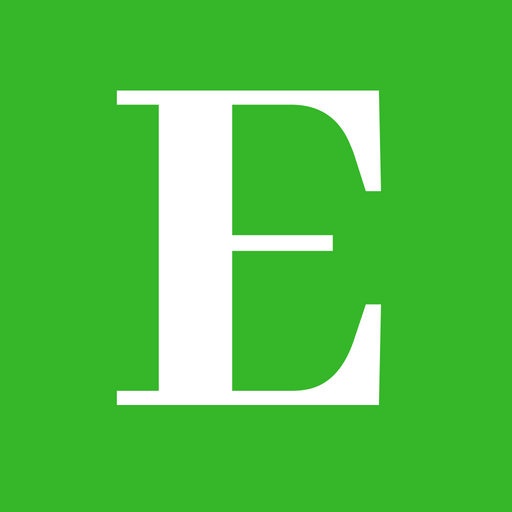 Elimu Centre is your one-stop-shop for all your education informational needs and much more.
Follow us at Elimu Centre