Looking for Kenya Medical Training College Manza Campus Courses, Fees Structure, Admission Requirements, Application Form, Contacts. Find more details on Kenya Medical Training College Manza Campus below
Kenya Medical Training College Manza Campus
Kenya Medical Training College Manza Campus is situated four kilometers from Machakos along the Machakos – Nairobi road at Kenya Israel Shopping Centre.
The existence of the Kenya Israel campus goes back in the years 1955 – 1956, where there existed a school of Rural Day Primary school for the European children. After independence the number of European children attending the school dropped. In 1963, the Israel government choose to start a social workers course hence the Kenya Israel School started. This training continued until 1972 when the social workers course was transferred to Kenya Institute of Administration (K I A)
In 19 November 1976, the Ministry of Education agreed that the building should be handed over and owned by the Ministry of Health for use by University of Nairobi Medical students studying rural medicine. Later it began to train registered medical assistants (clinical medicine officers). In 1979, the first certificate class of environmental health sciences students (public health technicians) was admitted into this campus. It being spacious, in September 1991 the KMTC Nairobi campus identified it as an ideal place for it to train its third year clinical medicine students while doing their practical at Machakos General Hospital.
In 1998, the certificate course of environmental health sciences was phased out and a diploma course started and still is training. In 2006, the department started a certificate course (three months) on community development. The College is sitting on 21 acres of land of which the built up area is only 8 acres and is currently hosting three departments i.e. Environmental Health Sciences, Pharmacy and Medical Imaging Sciences. It is worth noting that it has room for expansion.
Courses offered at Kenya Medical Training College Manza Campus
Take a look at the courses offered at Kenya Medical Training College Manza Campus and find one that meets your needs.
Diploma Courses at MTC Manza
•    Environmental Health Services
•    Pharmacy
•    Medical Imaging Sciences
Facilities
The facilities available include:
•    Lecture rooms
•    Pharmacy Laboratory
Mode of learning
The mode of learning is full time, from 8:00 am – 5:00 pm.
There are no part time classes at the moment.
Practical Placements
Medical Imaging Sciences
Public hospitals
Environmental Health Sciences
1.    Government institutions – MTRH, KPA, KNH
2.    Counties
3.    NGOs – Red Cross
Pharmacy
1.    Pharmaceutical industries
2.    Hospitals (public)
3.    Community pharmacy
Kenya Medical Training College Manza Campus Contacts
0714 595 245
044-21918
maanza@kmtc.ac.ke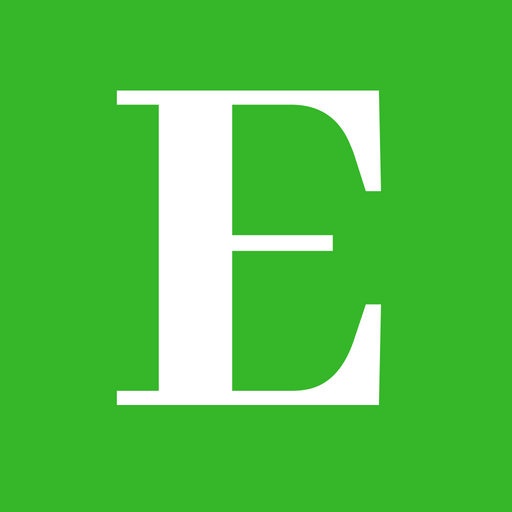 Elimu Centre is your one-stop-shop for all your education informational needs and much more.
Follow us at Elimu Centre