Looking for Kenya Medical Training College Embu Campus Courses, Fees Structure, Admission Requirements, Application Form, Contacts. Find more details on Kenya Medical Training College Embu Campus below
Kenya Medical Training College Embu Campus
Kenya Medical Training College Embu Campus is situated one kilometer from Embu town, It is set along Embu-Meru highway behind Embu Provincial General Hospital.
The campus was started in 1975 by missionaries as a Health Training College, it was under administration of Sister Barry as the Principal until 1987 when Kenya Medical Training College took over its management, offering Enrolled Community Nursing Certificate Course.
Mode of Learning
With a well equipped library networked with unlimited access to the internet for both students and staff, and computer lab at Embu campus, you will receive a world-class training from faculty members with knowledge and dedication to make your dreams come true.
Our skills labs, equipped with life-like models provide you with opportunities to freely master nursing and medical skills before visiting clinical areas to deal with real patients.
We are proud of our competent tutors, skills lab assistants and student facilitators, who are readily available for your special training needs.
Courses offered at Kenya Medical Training College Embu Campus
Take a look at the courses offered at Kenya Medical Training College Embu Campus and find one that meets your needs.
The campus offers the following courses:
1.    Diploma in Kenya Registered Community Health Nursing
2.    Diploma in Medical Laboratory Sciences
3.    Diploma in Environmental Health Sciences
Kenya Medical Training College Embu Campus Contacts
Searching for Kenya Medical Training College Embu Campus Contact Information? You can reach the institution using the below contacts
P.O.BOX 923, Embu
068-2230518
embu@kmtc.ac.ke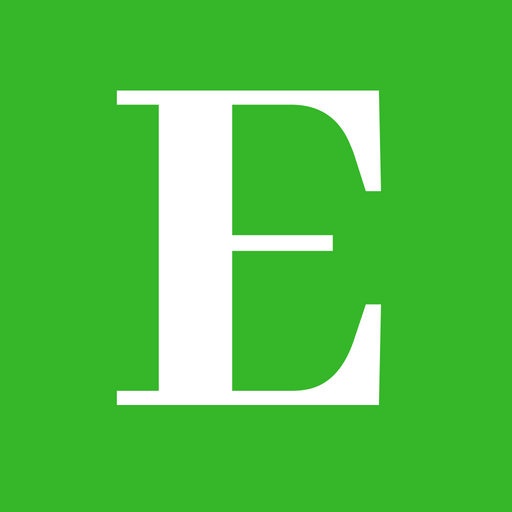 Elimu Centre is your one-stop-shop for all your education informational needs and much more.
Follow us at Elimu Centre