Kenya Institute of Business and Counselling Studies (KIBCO) – Courses, Fees Structure, Admission Requirements, Application Form, and Contacts. Kenya Institute of Business and Counselling Studies (KIBCO) formerly Maranatha College of Professional Studies is a tertiary institution in Kenya and was started in January 2004. KIBCo is accredited by the following bodies: Ministry of Education, Science and Technology (MOEST), National Industrial Training Authority (NITA), Kenya Accountants and Secretaries National Examination Board (KASNEB) and Institute of Commercial Management (ICM) and Kenya Counselling and Psychology Association (KCPA).
School of Counselling and Social Studies offering Diplomas and Certificates in:
i)    Counselling Psychology
ii)    Marriage and Family Therapy
iii)    Chemical Dependency and Addictions Counselling
iv)    Child and Adolescent Counselling among others
v)    Counsellor supervision
vi)    Social Work and Community Development
Short Courses/Professional development courses: Loss and Grief; Effective Parenting; Addiction Studies; Sexuality, Sexual Dysfunctions and Treatment; Premarital Counselling; Life Skills Training And Communication, Marriage And Family Therapy, Employment Separation/Training For Retrenchees, Stress And Burnout Management; Personal Financial Management; Leadership Empowerment In Organizational Settings; Organizational Change Management; Worker Motivation And Demotivation, Conflict And Conflict Resolution In Workplace; Team Building; HIV And Aids Management; Alcohol and Drug Abuse among others.
School of Accountancy offering:
i)    Accounting Technician Certificate
ii)    Certified Public Accountants (CPA)
iii)    Certified Public Secretaries (CPS)
iv)    Certified Information Communication Technologists (CICT) among others.
School of Business Studies offering Diplomas and Certificates in:
i)    Business Management
ii)    Sales and Marketing
iii)    Human Resource
iv)    Supply Chain Management
v)    Purchasing and Supplies Management
vi)    Clearing and Forwarding among others
Modes of study
Part time (one day in a week and evenings), regular, school based and Open and Distance (ODL)
Intakes
Three intakes in a year: Jauary, May and September
Kenya Institute of Business and Counselling Studies Contacts

Contact Address
Head office:
Southern House, 4th and 5th floor, off Moi Avenue, opposite Meridian court hotel
P.O BOX 20138-00200, NRB, Cell Phone 0723-891555,
Email; info@ kibco.ac. ke, kibco13@ gmail.com, Website; www. kibco. ac.ke
Branches
Thika – Zuri Centre, above Nakumatt building, 5th floor. Cell 0728-087101
Umoja Innercore – Along Moi drive, opposite victory hospital near chiefs camp Cell 0714824003
Kiambu: Gospel revival Centre, Cell phone 0721-291857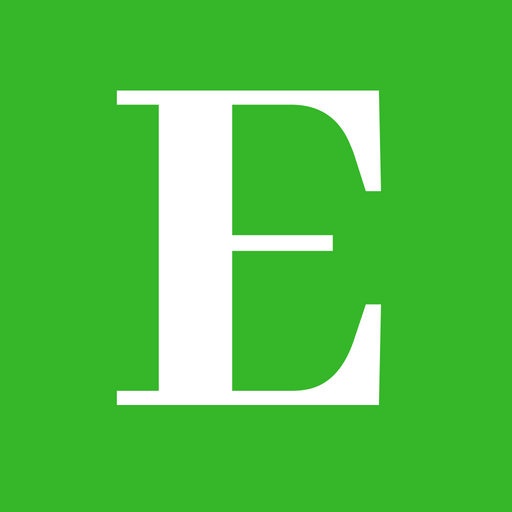 Elimu Centre is your one-stop-shop for all your education informational needs and much more.
Follow us at Elimu Centre