Kenya Achievas Sacco – Contacts, Paybill, Loans, Branches: Kenya Achievas Sacco Society Limited is a Co-operative Society Incorporated and situated in Kenya with the principle activity being that of receiving deposits and disbursing loans to its membership in the larger Kisii and Nyamira Counties.
Kenya Achievas Sacco Society Ltd is a deposit-taking SACCO licensed by SASRA.
Vision
The vision statement reflects its inspiration framework gearing towards the strategic plan 'To be a market leader in the provision of financial services in the Republic of Kenya.
Mission
The mission statement reflects our obligation and commitment to our member 'To provide efficient quality financial services
Kenya Achievas Sacco Loans
Business Loan
Bonus Advance
Coffee Advance
Salary Advance
Crop Advance
Ushirika Advance Loan
Normal Loan
Kenya Achievas Sacco Savings
Micro-finance Account
Ushirika Current Account
Group Savings Account
Personal Savings Account
Junior Account
Coffee Account
Salary Account
Majani Chai Account
Call & Fixed Deposit Account
Kenya Achievas Sacco Paybill Number
Kenya Achievas Sacco Kenyerere:            411918
Kenya Achievas Sacco Kiamokama:          411917
Kenya Achievas Sacco Nyacheki:               411919
Kenya Achievas Sacco Nyamache:            411920
Kenya Achievas Sacco Ogembo:                411916
Kenya Achievas Sacco Contacts
Kenya Achievas Sacco Society Ltd
Kenya Achievas Building
P. O. Box 3080 – 40200
Kisii
+254-0715997611
info@achievassacco.co.ke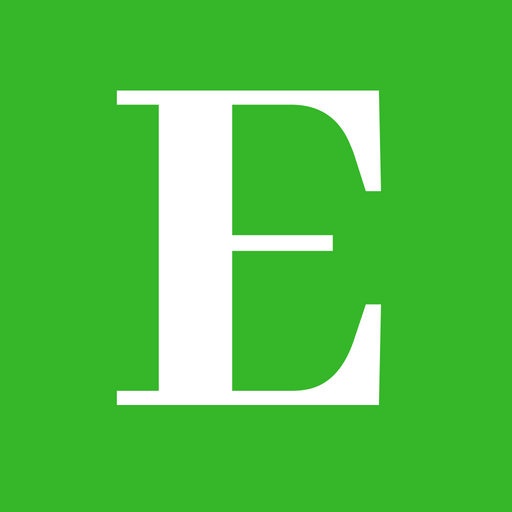 Elimu Centre is your one-stop-shop for all your education informational needs and much more.
Follow us at Elimu Centre