Kenpipe Sacco – Contacts, Loans, Paybill, Mobile Banking, Careers, Products, Management: The SACCO's Head Office is situated at the Kenya Pipeline Company headquarters in Industrial Area, 10km from the City Centre.
Other service centres of the SACCO which are served by delegates are; Nairobi Terminal, Ngema , Morendat, Nakuru(2),Eldoret, Kisumu, Embakasi, Sultan Hamud, Mtito Andei ,Maungu ,Kipevu, Moi and Mombasa, Konza, Samburu, Makindu , Manyani, Sinendet and Burnt Forest.
The Society operates a BOSA and FOSA.
Kenpipe Sacco Loans
Weekend Njema/Online Loan
Salary Advance
Fosa Emergency
Fosa Okoa
Bosa Loans
Taratibu Loan
Normal Loan
Almasi Loan
Makao Loan
School Fees Loan
Emergency Loan
Karibu Loan
Super Loan
Kenpipe Sacco Products – Kenpipe Savings Products
Deposit
Fixed Deposit
Group Account
Kesasa Scheme
Ordinary Account
Share Capital
Member Portal Kenpipe Sacco
Find the Member Portal Kenpipe Sacco here https://memberportal.kenpipesacco.com/
Kenpipe Sacco Mobile Banking
Kenpipe Sacco Mobile Banking makes your work easier when doing mobile banking.
Kenpipe Sacco Contacts
Phone
+254710600999
Address
Kenpipe Sacco Society Ltd
Industrial Area, Off Nanyuki Road Sekondi Road
Nairobi, Kenya
Business Hours
Monday-Friday: 08:00 – 17:00
Saturday: Closed
Sunday: Closed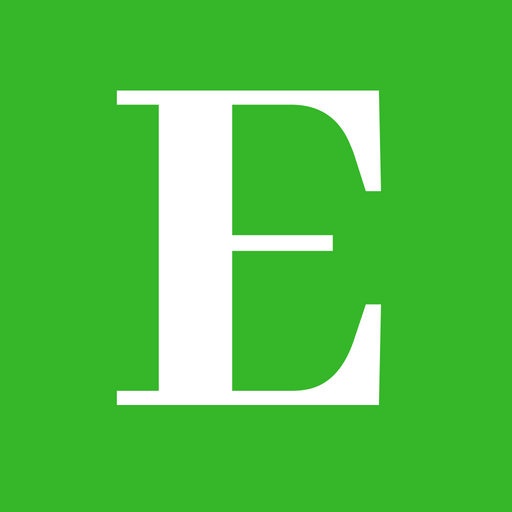 Elimu Centre is your one-stop-shop for all your education informational needs and much more.
Follow us at Elimu Centre