Kanisa Sacco – Contacts, Loans, Mobile Banking, Paybill No: Kanisa Sacco was founded on, and still pursues the principles of enhancing members' economic foundation, by encouraging and promoting a culture of saving, supported by an effective leadership. Though the conception of its establishment began much earlier, the Society was founded formally by the staff of the All Africa Conference of Churches (AACC) in 1981. Since then, it has grown a wide strong financial base and attracted membership from more than 20 institutions, both faith-based and non-faith based. In addition, it has also attracted many individual contributing members.
Kanisa SACCO Kanisa Savings and Credit Co-operative Society
The Society has opened its common bond to bring together members of different nationalities living, working and operating in and out of Kenya. provided they meet the membership conditions and are willing to adhere to the By-Laws. Joining and saving with Kanisa SACCO is one such experience that one would not want to miss. Success stories of those who have benefitted from the Sacco are galore.
Kanisa has developed and maintains relationships and membership to various Cooperative apex bodies within Kenya; which include the Kenya Union of Savings & Co-operatives Limited (KUSCCO).
Vision
To be the leading one-stop financial institution offering diverse products and services for members' economic empowerment
Mission
To promote thrift, prudent management, members' participation, regular education, development of dynamic systems that will ensure growth, security of funds and encourage a positive organizational culture.
Core Values
The core values of KANISA SACCO are integrity, transparency, professionalism and teamwork. In addition to these, KANISA SACCO is also founded on the general cooperative values of selfhelp; self responsibility; democracy; equality; equity; and solidarity.
Kanisa SACCO Kanisa Savings and Credit Co-operative Society Products
Kanisa Sacco Loans
•    Emergency Loan
•    Principal Loan
•    KHL Property Loan
•    Car Loan
•    Elimu Loan
•    Trustee Loan
•    Instant Loan
•    Sukuma Mwezi Loan
•    Mali Mali Loan
•    Mjengo Loan
•    Vision Loan
•    Interest on Deposits Loan
Other Products
•    Savings Schemes
•    Loan-Related Products
•    Strategic Partnerships
Membership Confidentiality Form
Members Savings Scheme Withdrawal Form
Rejoining Form
Voluntary Deposit Deduction Form
Deposits Withdrawal Form
Children Saving Scheme Joining Form
Members Savings Scheme Joining Form
LOAN FORM
IDL Loan Form
Zidisha Deposit Boosting Form
Kanisa Sacco Contacts
Desmond Tutu Conference Center, All Africa Conference of Churches, Off Waiyaki Way, Nairobi
+254 714 612049
+254 20 4450135
+254 774 606056
+254 780 612049
Monday – Friday 8:00 – 17:00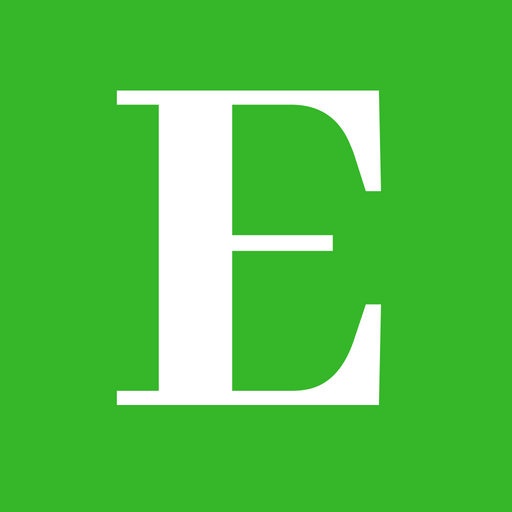 Elimu Centre is your one-stop-shop for all your education informational needs and much more.
Follow us at Elimu Centre