Jitegemee Sacco – Contacts, Loans, Mobile Banking, Branches: Jitegemee Sacco Misssion is to Empower Members And Customers Through Mobilization Of Savings And Provision Of Credit To Improve Their Social-Economic Status. Through Teamwork & Innovation.
Jitegemee Sacco Assures Safety Of Members' Funds, Offer Quality And Affordable Financial Services In A Professional Manner And In Accordance With Acceptable Standards.
Jitegemee Sacco Loan Products
Salary Advance
3 Months' Salary Advance
Super Salary Advance
Jiinue Loan
Elimisha Loan
Jijenge Loan
Jitegemee Sacco Contacts
Contact Info
You Can Reach Us Through:
Telephone
(041) 2315129 / 0728 700800
E-mail
info@jitegemeesacco.co.ke
Address
Jitegemee Sacco Society LTD
Jitegemee Building,Kaunda Road,
P. O Box 86937-80100,
Mombasa, Kenya.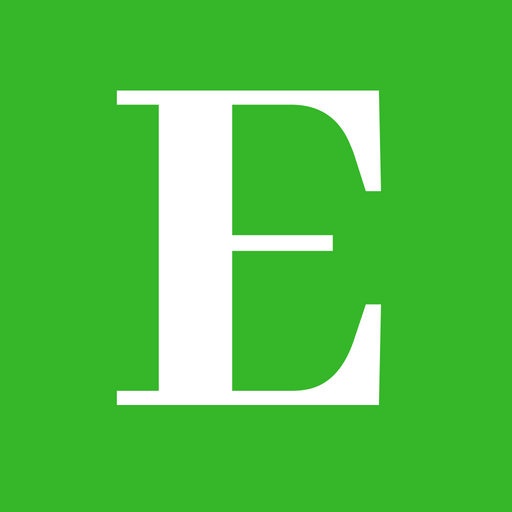 Betty is a qualified teacher with a Bachelor of Education (Arts). In addition, she is a registered Certified Public Accountant. She has been teaching and offering part-time accounting services for the last 10 years. She is passionate about education, accounting, writing, and traveling.