Looking for Indian Ocean Maritime Training Centre Courses, Fees Structure, Admission Requirements, Application Form, and Contacts. Find more details on Indian Ocean Maritime Training Centre below
Indian Ocean Maritime Training Centre
The Indian Ocean Maritime Training Centre, which was formerly known as the Indian Ocean Powerboat School is a franchise of Captain Andy's Fishing Supply Ltd, the largest boat builder, chandlery and Yamaha outboard engine dealership in the entire East African Region.
Captain Andy's Fishing Supply Ltd has fostered a reputation for professionalism, efficiency and quality throughout the East African region. The boat factory at Mida Creek, Watamu builds Yamaha boats to your specific requirements and to date their market stretches as far afield as Niger in West Africa. In summary, they provide the complete package of boats, engines, fittings, service backup, maintenance contracts and training.
In 2010, we established the Indian Ocean Powerboat School as an Overseas Royal Yachting Association (RYA) Powerboat Training Centre in Mombasa. The centre offers the complete range of courses within the RYA Powerboat Scheme plus a number of specialist shore-based short courses including Radar, VHF, Diesel Engine Maintenance and Yamaha Outboard Engine Maintenance courses.
We also offer our own Indian Ocean Maritime Training Centre Boat Handling courses, which may be customised to suit the specific needs of your organisation. All of our boat handling instructors are RYA trained and the teaching methods employed are those approved by the RYA. All training provided by us will have a strong emphasis on maritime safety and best marine practices.
Professional training provides you with the added knowledge and confidence to drive and have fun in your own boat. In addition, organisations will benefit from their boats being handled more competently and professionally, which may lead to reduced maintenance and repair bills as well as improving the image of the organisation.
STCW Basic safety courses
In 2014 we established a state of the art training centre at Mida Creek, Watamu in Kilifi County. The centre has been designed and equipped in accordance with the standards demanded by the Maritime and Coastguard Agency (MCA) in the UK and following the guidelines published in the Merchant Navy Training Board Course Criteria booklets. These standards are recognised as amongst the very best in the world.
The Indian Ocean Maritime Training Centre provides the Basic Safety Training courses that are mandatory for all seafarers, which as from January 2017 will need to be revalidated every 5 years. The centre has been awarded with accreditation by the Kenya Maritime Authority and since Kenya is on the International Maritime Organisation's 'White List' our certificates will be recognised internationally.
More STCW courses will be added once demand has been assessed and we plan to also offer specific OPITO courses, e.g. MIST, BOSIET, HUET and FOET in the future.
Our Goals!
To provide the highest quality training available in East Africa that will be comparable to anywhere else in the world. To assist young persons gain a foothold in the maritime sector by providing them with the skills needed to gain employment within the international maritime industries.
To provide training for individuals and organisations to become competent and confident boat handlers. To assist companies and organisations improve their image through professional training of their boat operators and staff.
Maritime Training
We provide professional training to international standards for seafarers of merchant ships, super yachts, the oil and gas industry as well as for the leisure boating industry.
Courses Offered at Indian Ocean Maritime Training Centre
Take a look at the courses offered at Indian Ocean Maritime Training Centre and find one that meets your needs.
Find Indian Ocean Maritime Training Centre courses offered:-
1. Craft in Merchant Navy Training Board STCW basic courses (Merchant Navy Training Board)
2. Craft in RYA (Royal Yachting Authority) boating courses (RYA)]
The college offers other courses apart from the ones mentioned above
Contact the institution using the below details for more information
Indian Ocean Maritime Training Centre Contacts
You can reach the institution using below contacts
Our offices:
For our RYA Overseas Powerboat Training Centre,
Beach Road,
Nyali
(see the map on the left)
For our STCW Maritime Training Centre,
Mida Creek Marina,
off Turtle Bay Road,
Watamu
(see the map on the right)
Our address:
Indian Ocean Maritime Training Centre,
P.O. Box 100,
Watamu – 80202
Kenya
Tel: +254 – 702 309433 or 715 107141
info@maritimetraining.co.ke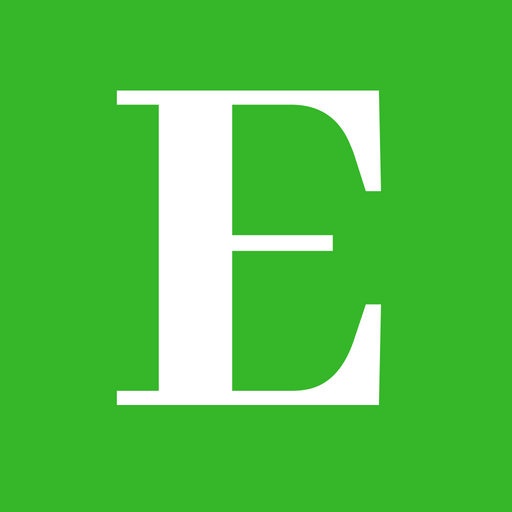 Elimu Centre is your one-stop-shop for all your education informational needs and much more.
Follow us at Elimu Centre