Importance of General Education Courses: Universities offer common courses in addition to the specific area of training. During these sessions students and lectures in different areas are able to interact.
Importance of General Education Courses
The programmes are aimed at fostering the following
A broad sense of self-reliance
Society expects any University graduate to be widely knowledgeable in all aspects of life and are therefore expected to provide advice on life in general to the broader society regardless of their profession For example, they are expected to know and advise Society about the basic aspects of law even when their training is in the Sciences
General awareness
General knowledge plays a vital role in developing a well-rounded graduate. Therefore, there is a need for the University to produce holistic and well-rounded graduates who have a general understanding of cross-cutting issues that affect society. For instance, teachers get training in their subject of choice, but in the teaching field they get lots of questions which may fall outside their teaching subjects.
Develop Communication skills
University graduates are also expected to communicate effectively on all matters that affect society. Communication skills should come handy in order to help one to reach great heights. Graduates are expected to write application letters, attend interviews, write reports and communicate organizations' visions and goals.
Develop Managerial skills
Regardless of the course one is pursuing, with time graduates assume managerial positions. In most cases, undergraduate training curricula are modeled to provide expertise to a graduate in specific areas. While this may be considered adequate by many, the reality of life is that demands on the graduate at the workplace are usually much broader.
Appreciation of the need for a concerted effort
By teaching common undergraduate courses University are able to reduce the barrier between two different disciplines such as Science and Humanities. Students are able to share common fields and interact at different level hence able to share ideas from different perspectives. The programme is structured in such a way that students from the Science-based departments take some courses from the Humanities and Vice Versa which means that lecturers from the Sciences will teach students from the Humanities and vice versa. A Professor of History, Anthropology, or Law will teach a Class of Medicine, Agriculture, Engineering, or Mathematics. On the other hand, a Professor of Medicine teaches a class of Anthropology, History, Law, or Journalism. Thus the teaching of Common Undergraduate Courses provides a platform for home-based lecturers to mimic (moving from ones professional campus to teach at a different campus) visiting lecturers in their own University which is positive.
Develop the ability to compete in the changing world.
The world is always changing and diverse training will enable one to be creative and adapt to changes easily. For instance, a common course in philosophy and psychology enables one to think outside the box. A well-informed graduate who is creative and independent is like to leverage in new arising opportunities
In as much as these programmes are offered for the benefit of the students, they can only be of impact if they are taken seriously. Every graduate to ensure they gain much through their own research.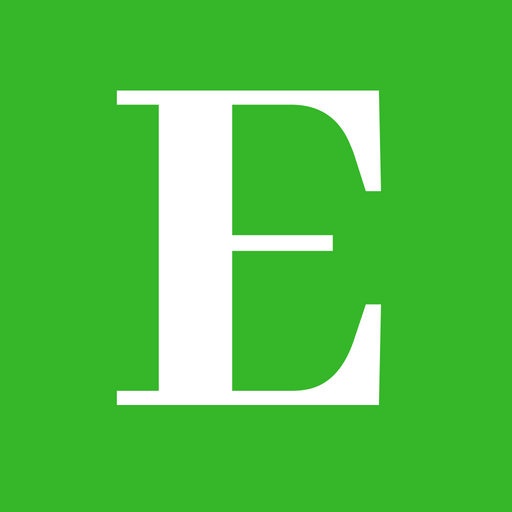 Elimu Centre is your one-stop-shop for all your education informational needs and much more.
Follow us at Elimu Centre