Today we look at how to write Curriculum vitae for a Fresh Graduate. It's possible to have an excellent resume even for a person who have recently graduated from college.
How to Write Curriculum vitae for a Fresh Graduate
A good resume does not necessarily mean that one to have many years of experience. Below are some of the answers to the commonly asked question "What makes an impressive curriculum vitae for someone without experience?"
1. Be consistence and simple.
There is a clear rule that the same font type is used throughout the text. Avoid jargons and exaggerated words that are hard to understand. Ensure that by a simple glimpse one can see the name and easily identify the position you are applying for.
2. Clearly outline the goals
Although an individual brand may be underdeveloped for a fresh graduate a good resume should be clear indicating the interest and the values one would bring to the company. Even though one may not have the experience, it's possible to portray the ability and willingness to learn
3.  Capitalize on your strength as the selling points
Omollo is a good marketer, even though he has never been formally employed. As he graduates Omollo can bring out his marketing skills by outlining the achievements he has, even though it has been in the informal sector. Showcase your strength in leadership, communication and any other relevant ability.
4. Sometime high school references can be helpful
For first internship, it's ok to include some information about your high school achievements. This includes any honors, awards or scholarships you may have received, position held or sports you may have played.
5. Good social media skills can add marks.
The notion that social media skills are not helpful can sometime be wrong. There are position in the current job market that require this skills. Some of this opportunities include marketing, public relation, journalism etc. Knowledge is always useful when channeled in the right way, so if necessary outline your ability to benefit a company positively through facebook, twitter and other social sites. Some employers are looking for interns to assist manage their online brands, adding these skills to your resume will help them find you.
As a fresh graduate its ok to have a two page resume hence don't waste the opportunity to put your best foot forward. Don't give information that will not add value. Try as much as possible to get the chance to meet the employer face to face.
In order to get work experience try as much as possible to apply for entrant positions. It's essential to remember that experience isn't everything as employers filling internships don't expect you to have much of it just yet. Emphasis on the skills you have acquired and how you intend to put them in practice.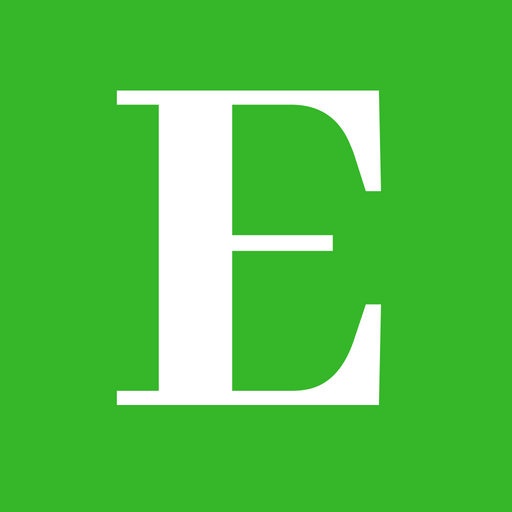 Elimu Centre is your one-stop-shop for all your education informational needs and much more.
Follow us at Elimu Centre