Looking for Jobs in Nairobi for Form Four Leavers or want to learn how to survive without a Job in Nairobi? Everyone when they have completed their studies they all want to come to Nairobi to look for a job.  This scenario is slowly changing as devolution takes place.
When you are in Nairobi getting a good job might be a tricky situation especially if you have just completed form four. When you have no job everyone tends to keep away from you, this is because they think you will start borrowing them money.
There are many ways on how to survive without a Job in Nairobi. It's not a must for you to be employed in an office. You can maneuver your way to that decent job.
How to Survive Without a Job in Nairobi: Jobs in Nairobi for Form Four Leavers
Below are some of the jobs In Nairobi that you can do to survive. They will enable youyou're your bills.
Washing clothes
This is best for ladies. If you are a lady, you can start washing clothes for people who need the service in your estate. You don't need any experience. As much you are know how to wash clothes you are good to go. In most cases you can have 5 to 10 clients to wash for over the weekend. In this case, you can call someone to assist you. You can even start your own company of washing clothes after you have established your own clientele.
This business is very lucrative as most people in Nairobi do not wash their own clothes. Many people especially the bachelors pay someone to wash their clothes or take them to a laundry.
Mjengo
Mjego is for everyone, it does not matter is you are a graduate or a form four leaver. If you are jobless in Nairobi and broke you will need to pay your bills and eat. Your stomach does not know if you are jobless and broke. At the end of the day you will need to eat. Getting a job in Mjengo is so easy, visit any construction site and ask for a job, even if its kazi ya mkono.
Many people chosy when it comes to working in a construction site, especially those who say they are graduates. In the outside world work is work.
Academic Research Writing
Just finished your college, and still looking for a job. You can become an academic research writer. There are so many people looking for academic research writers to do the work for them.
Getting these jobs is easy, identify a company that provides the service and request for a job. If your writing skills are good, you will get a job straight away. The job pays very well; all you need is to use your creativity.
Product Promotion 
There are many companies in Nairobi which are promoting their products from time to time. This is an amazing chance to work for these companies. You can identify a company that usually does branding for these companies and ask for a job whenever one comes up. They will take your name and will always call you from time to time.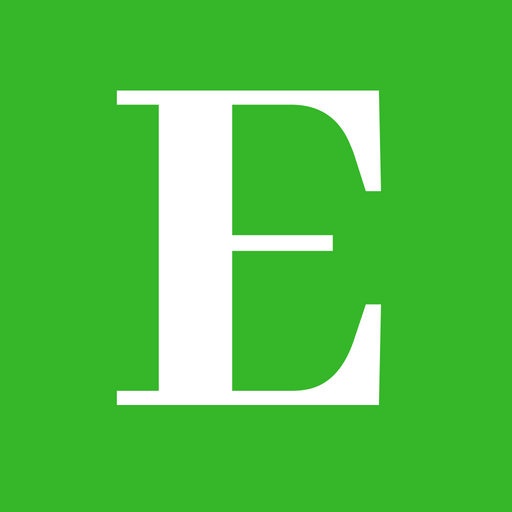 Elimu Centre is your one-stop-shop for all your education informational needs and much more.
Follow us at Elimu Centre