How to Save Money on Your Wedding: Your wedding budget can be Strenuous, but there are many ways on How to Save Money on Your Wedding
How to Save Money on Your Wedding
Guest List
Invite only the most important people in your life at your wedding. If everyone comes to the wedding even the passersby of wedding crashers it will strain your budget.
Wedding Invitations
Choose a design that is simple. Keep in mind fancy typography techniques and custom colored inks as well as top quality paper increase the price as well as multiple enclosures and decorative envelope linings.  Also, keep the size of the wedding invitation card to reduce the postage costing
Wedding Style
The more formal the wedding is the more expensive it is, instead of booking of a hotel in a kind of sitting wedding, go for a casual kind of barbecue. Getting of limos can be a bit expensive, request a ride from a friend.
The Dress
Get a dress from a shop at a fee or where they can design to your taste and later return it at a lower fee. A wedding dress is worn once. Find out the dates of well-known annual sales at places with great offers where you can save great. You can also consider renting or borrowing a dress.
Wedding Ceremony
Exchange your vows in a naturally beautiful place such as a flower garden, or a nice ornate house of worship so you do not have to spend much on decorations
Transportation
Choose a quality vehicle for your wedding transportation that is not too expensive over a limousine.
Wedding Flowers
Look for cheaper flowers, the little coin counts.
Wedding Cake
Let your wedding cake be small and to your taste. Stay away from big molded cakes, a cake will just be a taste for the few and for the ceremony. Not everyone should have a taste of the cake
Venue/ Reception
Have your reception far away from home; you may think you will be saving money by having your wedding reception at home, but that's not always the case. Check out less expensive facilities from gardens to restaurants or more offbeat locations that have some meaning for you
Wedding Food
Keep your wedding menu simple. Reduce the number of overall dinner. Stick with the specialties of the season and region. Have the caterers bring out the fancy wine or alcohol for a toast, but then switch to less expensive champagne for the rest of the night
Make it a daytime reception as it is cheaper to serve lunch than dinner. Avoid the traditional sit-down dinner or buffet meal altogether, choose a cocktail reception with cake and punch or cake and cocktails.
Reception Music
With modern equipment and technology, keep the band small. They should be small but have good sound systems
Honeymoon
Avoid traveling during the peak season; choose the best time of the year to have your wedding.
Shorten the wedding planning timeline
Do not save for a year to have that perfect wedding. A shorter time of planning will force you to streamline and keep you to the budget.
Take advantage of seasonal sales
You can give yourself more time to your wedding day. Take advantage of seasonal sales and offers. Buy what you would need on your wedding day.
The Date
Choose your wedding in off peak dates when there is less competition other than peak times when everyone is doing something. This will enable more people to concentrate on your wedding.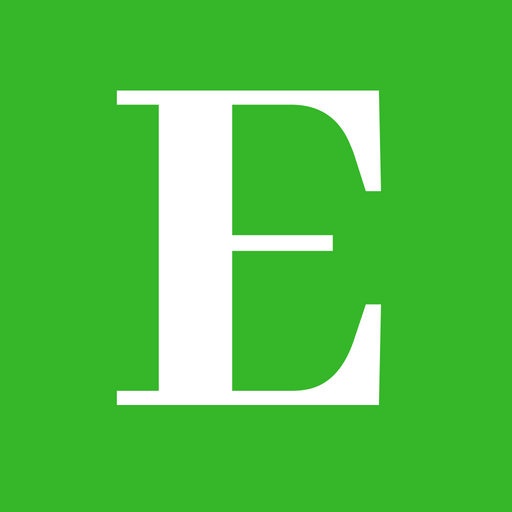 Elimu Centre is your one-stop-shop for all your education informational needs and much more.
Follow us at Elimu Centre