Are you soon graduating from college and wondering how to get a job? How to graduate with a job is an article that will give you tips on doing so
How to graduate with a Job
Every year a group of college students' graduate without knowing how or where to get a job. They feel like they are taking the path of unclear and unknown future. The main difference between this phase of life and the previous ones is that for this one someone is not entering into another level of education system but beginning a lifelong career. The security that comes within college confinement is faced with career uncertainties. To assist you handle the fear, below are some of the tips to follow in order to graduate with a job
How to graduate with a job
1.    Be impressive during internship
Several students take internship for granted. They perform below expected with the notion that they are not permanently employed. It's very important to create good work relationship during this time. Many students who performed well during internship are called back once they make application upon completing their course
2.    Be specific.
It's important to know what you want from the beginning. Don't juggle into extremely diverse opportunity from what you want to venture into. For instance if you want to be a nutrition expert be focused on that. Determine the organization that can offer you the opportunity. Sometimes diversifying into other unrelated fields dilutes the strength of your resume. It's also good to understand some courses can be limiting. For instance an architect course can be more limiting than a business related course.
3.    Identify a niche
Instead of waiting for opportunity to present themselves you can identify the opportunities. For instances if you are marketer you can identify several companies that you can market their products with a pay based on sales commission.
4.    Identify relevant entry-level positions.
Many positions available for fresh graduates are at the entrant level. As you approach the end of your course identify those positions and note the requirement and the skills. Take several roles around you to improve your skills such as leadership, communication and management. As you approach the completion of your study apply the for the entrant position you have identified as most do not require long history of work experience
5.    Learn to network
Once you've outlined your career objectives and have begun summing up your skills and strengths, work on packaging all that work for employers. Don't work alone, have a group of friends whom you update one another on the ongoing trends in the market. Be ready to tell your story in a wise manner. Express what you bring to the job and what skills and experiences you have that make you a perfect fit for the jobs you're pursuing. Attend skills boosting seminars where you can get more contacts.
6.     Make use of your social media profile.
Many people assume the importance of social media in relation to job hunting. Some employer may research more about an applicant trough the social sites such LinkedIn. It is also possible to connect to professional contacts, alumni and even get current vacant positions. Remove unnecessary information on social accounts that may turn off possible employers.
7.    Connect with alumni.
As go on with your education it is good to interact with alumni who ventured in the same academic field. Get to know the current trends in the job markets. Get professional mentors, people who inspire you. This however does not mean that you have to give out your resume to every person you meet.
8.    Be an Entrepreneur
One of the best ways to be employed is to look for opportunities and be an entrepreneur. Many young graduates have identified niche in different fields and have created successful business. Employment does not necessarily mean that one has to be employed in a white collar job.
It's well known that the early bird catches the worm. Being more aggressive can assist one in getting to opportunities faster. As one stays on the lookout for employment opportunities the above tips can help in identifying and grabbing the opportunities faster, although nothing in life is assured.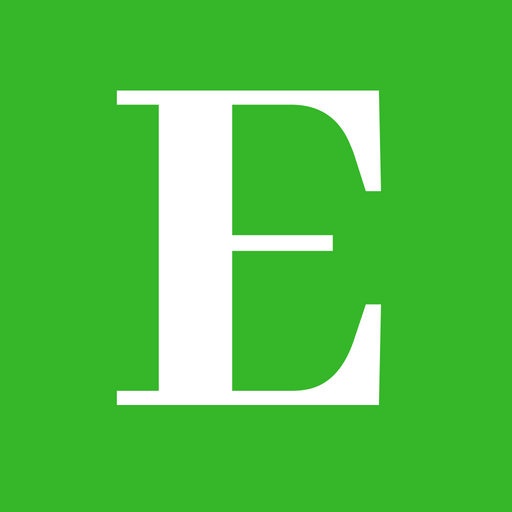 Elimu Centre is your one-stop-shop for all your education informational needs and much more.
Follow us at Elimu Centre