Are you wondering how you can get your admission at KMTC this years? Today we have looked at some of the KMTC course requirement that will get you an admission at this college.
KMTC is one of the biggest medical training college in East Africa. Over 22,000 students are enrolled for over 50 medical courses offered in it's over 41 campuses. Yearly, the college produces more than 6000 graduates to both private and public hospitals. The institution boasts of a highly qualified and experienced teaching and administrative staff.
How to get an admission at Kenya Medical Training College (KMTC)
The college courses, range from certificate to diploma to higher diploma. Every year there is is courses review to ensure the training offered is in line with the needs in the society.
Course requirements and duration
The following are the requirements for all courses offered:-
Certificate courses
KCSE mean grade C- with relevant combination of other subjects is a requirement.
Duration: 2 years with the exclusion of nursing this course takes two and a half years
Diploma Courses:
KCSE mean grade of C (or equivalent) with relevant subjects grouping such as English,
Kiswahili, Biology, Biological Sciences, Mathematics, Chemistry, Physics and Physical
Sciences.
Duration: 3 years excluding Community Health Nursing which lasts 3 ½ years.
Post Basic Diploma courses
Holders of basic diploma in relevant fields and at least two years working experience.
Short Courses:
Individuals and groups such as corporate bodies, companies and government ministries
interested in any course or courses can make a written request for arrangements to be made.
Advertisement and Selection of In and Pre-Service Programs
(i) In-Service Courses: for already experienced workforce
Advertisement: 15th November to 15th January
Selection: Between end of February and 15th March.
(ii) Pre-Service Courses:
– Regular category-Government sponsored:
 Advertisement: -Between 1st March and 15th April
Selection – first week of June
– Self-Sponsored Students and Parallel
Advertisement: 1st week of July
Selection: 3rd week of July.
Application Procedure
Applications:
Properly completed application forms are filled by prospective candidates for admission into
Courses for each academic year for Regular or Parallel Category.
Procedure:
– Potential candidates are expected to submit a correctly completed application form which
can be downloaded from the KMTC website, KMTC face book or a hardcopy obtained
from KMTC campuses across the country.
–  Attach photostat copies of academic certificates; school leaving certificate and national
identity card/birth certificate.
– Applications must be accompanied by a non-refundable fee of KShs.2, 000 OR US$50
for non-Kenyans in the form of Banker's Cheque or National bank deposit slip.
– Candidates should provide reliable and permanent mailing address with postal codes for
any future contact. Those near Nairobi may hand deliver the completed application forms
to KMTC Headquarters' offices.
Applications should be sent to the following address:
The Director
KMTC
P.O. Box 30195 – 00100
Nairobi
Difference between students in Regular category and Parallel/Self-sponsored category
Students in regular category have subsidized fee with optional accommodation but no they are not allowed to choose a campus. On the other hand, students in parallel category have non subsidized fee, no accommodation option but are allowed to choose a campuses of their choice in more than Forty one (41) campuses situated in different parts of the country depending on the courses.
Reporting Dates
In-service (up-grading and Post-basic) 1st week of September
Pre-service (Regular, Self-Sponsored Students and Parallel) 2nd week of September.
Starting of Academic Year
1st week of September
Beginning and end of Semesters/
Semesters: Two semesters with a short break in December (2 weeks) and long break in August
(one full month).
-1st Semester will run from 1st September to begining of February.
– 2nd Semester will run from beginning of March to end of July.
.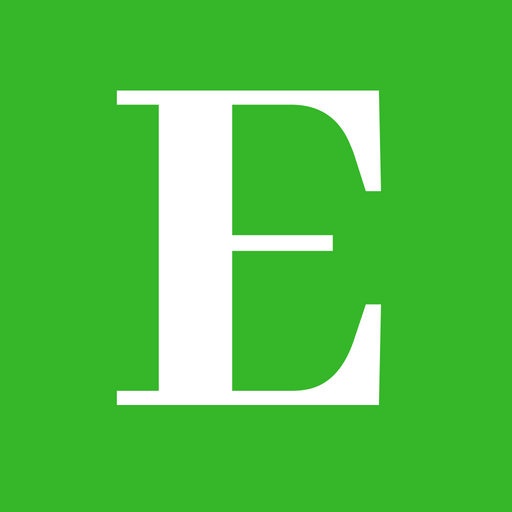 Elimu Centre is your one-stop-shop for all your education informational needs and much more.
Follow us at Elimu Centre