Find Quick Steps on How to Download Mpesa Statement Online. You might want to get a quick mpesa statement to confirm some transactions or for a particular purpose within your office.
There are a number of ways on how to get your Mpesa Statement Online. We are going to look at each step below.
The Mpesa by Safaricom has dominated the market for many years. It is a mobile money transfer platform that enables you to transfer money, pay bills, buy goods and services as well as save.
The Safaricom Mpesa statement enables you to monitor your expenses as well as transparency with Safaricom. If you are using a company line to receive transactions as well as make payments it also helps you for accountability purposes when you are reconciling the books.
When you know how to download Mpesa statement online is a big milestone that can help you print or save the transactions that you have done through M-pesa. This is very important when you do not receive any receipt for the transaction.
See Also: How to Report Mpesa Fraudsters
How to Download Mpesa Statement Online
Below are various ways on how to get an Mpesa statement online, instead of going all the way to Safaricom center or customer care offices.
How to get my M-pesa statement – How do I get my mpesa statement online?
On your Phone Dial *234#
Select 'My Mpesa Information which is number 5 – Key in the number 5 and click send.
Select 'Mpesa statement' which is number 1
Select 'Full Statement' and then the period which you want the statement (3, 6,12 months)
Type in your ID or passport number.
Type your email address.
Confirm your email address is correct.
Note: If you had previously registered an email where the statement is to be sent, you will not need to type the email again. The statement will automatically be sent to your email.
How to download Mpesa statement online
Once the statement is submitted, Go to your email account, and open it. Look for an email from Safaricom which contains your statement.
You will not be able to open the document as it is password protected. There are other steps that you will need to do before the Mpesa statement opens.
Click the document and you will be prompted for a password. Key in your identification document registered with your Mpesa line. What you used to register your line. It can either be:
National ID
Military ID
Passport
Alien ID
Diplomatic ID
Mledger
One can also obtain an Mpesa statement through the Safaricom M-Ledger App. The Safaricom M-Ledger App enables you to keep track of your M-PESA account. It is easy and safe to use.
The app scans your existing M-PESA SMS messages on your phone to create a database on the transactions. Through the app you will get the convenience of viewing the M-PESA transactions from the comfort of your home or desk.
Safaricom Selfcare
You can also download your Mpesa statement online through Safaricom Selfcare.
All you need is to Visit 'https://selfcare.safaricom.co.ke' and register for Safaricom self-care Account.
After registering and completing the process you will be able to log in and download your statement.
Safaricom Mini statement
One can also get a mini statement if they are only interested in certain information. To get your Mpesa mini Statement follow the steps below;
On your phone
Dial *234#
Go to My Mpesa Information
Select Mpesa statement
Select Mini Statement
Summary: How to Download Mpesa Statement Online
As explained above there are four ways you can get your online Mpesa statement
Through your email
Through Safaricom Selfcare
Through your Safaricom App
Mini statement through your phone
Video: How to Download Mpesa Statement Online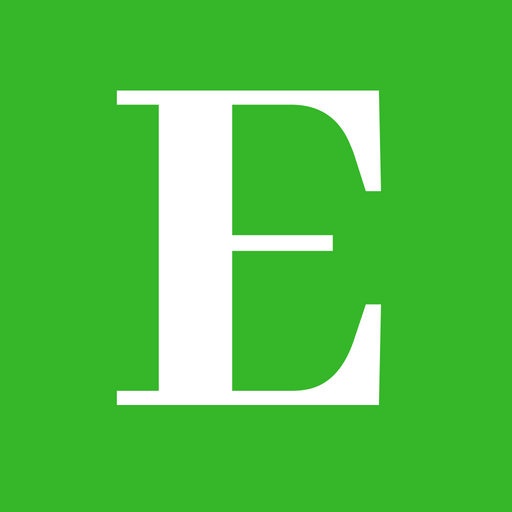 Elimu Centre is your one-stop-shop for all your education informational needs and much more.
Follow us at Elimu Centre