In the current situation of unemployment it is important we look at how to become self-employed in Kenya.
How to Become Self-Employed In Kenya
After completing education in Kenya many young people are now wondering how they will become self-employed. Kenyans graduates can become self-employed because they have the advantage of having the know-how.  Education is a necessity in Kenya and without it many young people are finding it hard even to thrive in the employment sector. So how can the Kenya graduates become self-employed?  Not all graduates are meant to get jobs in big multi nationals, banks of public organizations.
Below are some of tips on how to become self-employed in Kenya.
Focus
If you are a graduate quit the idea of always getting employed. Focus on what you love and how to get there. Don't waste so much energy. If you are in employment you could work for few years then save enough capital to start business. Focus with believe that you will make it. Young people have the advantage of being young and energetic. Times allow that you try as much opportunities as possible.
Don't expect to become a millionaire overnight.
Many Kenyans venture in self-employment with the notion they will make a million within the three first months after the start up. Employing yourself requires more than being employed. Self-employment requires discipline, consistent and patience. Discipline with the finances is the most crucial one. Profits are not meant to buy fleet of vehicles and enjoy big parties. They should be ploughed back to the business with aim of making more profit
Learn how to network
No single business can survive without network. Good network is needed with the suppliers, customers, employees or financiers. Even with no training in public relation it is good to understand the importance of relating well with people. The best way a business can grow other than marketing is through referral clients. A good relationship with one client may lead to having other several customers.
Don't go into business with the sole idea of making money.
There are many ways of making money, Identify a niche and try to generate solutions to the problems faced by the society. They say necessity is the mother of invention so when create a solution them people will seek your product or service for a longer time. When start business with sole aim of making money the when the money is not forth coming then all will go to waste.
Don't do it alone.
When two or three people come together there are better chances of growing if all of them are focused. It's also become easier as they will share knowledge and cost.
To know how to become self-employed in Kenya below are some of the viable business to start.
Information Technology
There is a big niche for creativity and innovation in the information and technology sector. Some government initiative like Konza city shows how much the young people can benefit. Solving day to day difficulties by developing applications is also one good way to be self-employed.
Education
One can actually start a school be it pre-school, primary or secondary. In case of low capital one can start with a nursery school and then develop slowly. Stating a school does not mean opening a big academy.
Marketing
Marketing is one of the largest sectors that young people should venture into. Even without any capital people are getting money through commissions. Big companies are looking for channels to reach the markets.
Film making
There is a niche for local content in our entertainment sector, so for people with the knowledge in film making and documentary production there no need to look for employment. In fact being self-employed is the best option.
Freelancing
The best thing with self-employment in Kenya is that internet has made most things available. For example engineer can offer their services through freelancing sites. Doctors and medical practitioners can offer online consultations. Farmers no longer have to depend on brokers to get their produce in the market. With the available apps and online marketing sites one can reach customers anywhere in the world.  For writers blogs are becoming a source of income by writing good content and having several adverts.
Fashion design and beauty
It is estimated that young Kenyans below the age of 25 years are spending more than half of their money on fashion and beauty. Having a good salon, designing clothes and ornaments is as good as being employed or even more. The best thing is to go with the trend and have good quality.
Tenderpreneur
The Kenyan government has allocated 30 percent of government tenders to the youths, women and for people with disability. To benefit from this, young people should position themselves so as they can benefit from the same. If you are already in business have it registered, do the necessary application with relevant authorities then apply for any pre-qualification to try and get some opportunity.
Becoming self-employed in Kenya is now becoming easier. The government has automated most its business registration procedures. The advantage of the internet is also an added advantage. The only way to reduce the unemployment rate in this country is by creating our own opportunity.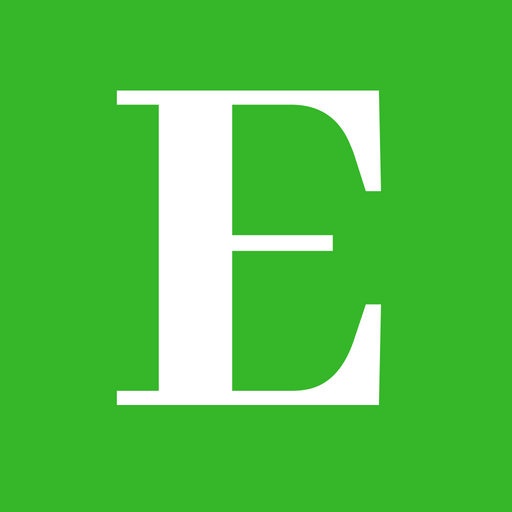 Elimu Centre is your one-stop-shop for all your education informational needs and much more.
Follow us at Elimu Centre