How to Apply For Government Tenders In Kenya: Doing business with the Kenyan government will require you to know how to apply for the tenders. The main thing about knowing how to apply for government tenders in Kenya is that the process will only require you to have several documents and have the right structure in your business
For instance, to apply for government tenders you will need to have the business registered and have the necessary documents.
There are several ways in which you can apply for the government some of which include
a) You could apply for an open tender
This is the most preferred method of procuring according to the procuring laws in Kenya. When other methods are used expect this one, there needs to be a special circumstance. The procuring company is required to advertise the tenders to allow anyone interested to apply.
b) Restricted tendering
Although this is not a preferred method in which government prefers to procure it can be applied when the nature of the good which is being tendered for are too complex where only a few people can be able to supply the goods. This process is also used when the tendering process will take longer to evaluate whereas the value of the goods is way less valuable. For you to apply for the above tender you must meet the above requirements. The organization procuring will likely put an advertisement on the website for a restricted tender
c) You can get a request for quotations
After a certain period of time companies advertise for prequalification of suppliers. In this case, they are trying to register several suppliers in their database.  You can fill in the prequalification and if you get registered you could get a request for quotation. The value of goods in the request for quotation cannot go beyond one million. If you are not prequalified, you cannot get a quotation. Each quotation should not be sent to less than three competitors
d) Two-stage tendering
Another way in which you can apply for government tenders is through two-stage tendering. This method is used when the procuring body has limited knowledge to come up with a proper tender documents in regard to the things or services they need due to the complexity of the process yet the contract value is huge. During the first stage, applicants are required to come up with a proposal without a tender price. In the second stage selected applicants are requested to submit tenders with prices
 (e) Direct procurement
A procuring government entity may use direct procurement as long as the method is not used to deny other competitors a chance to compete in the tender. This method is very prone to corruption so it is never advised unless
Goods or services that are available being tendered for are only available from a certain supplier or contractor and there is no reasonable alternative or substitute
In case of an unforeseeable disaster or catastrophic events that would not allow for an open tender
How to Apply For Government Tenders In Kenya
How to fill/apply for a government tender
Although there are more government procuring methods than listed above, the most common ones are the ones stated above. In all the above methods one of the common things that you will have to do is to fill in the tender documents. The documents can be downloaded from the procuring body website or they can be acquired at their offices at a certain prescribed fee.
Once you get the tender ensure you carefully go through it to know the exact thing and documents you need
Some of the common documents you will need include
Business registration
PIN certificate
Tax compliance certificate
Business permit
CR12
Financial statements
Reference letters from previous customers
Copy of previous contracts
Bid bonds
AGPO certificate
Approval from certain regulatory bodies etc
If you are trying out on government tenders the process may be engaging at the first but when you get used to then it became easy. All you will need to do is to ensure you follow every instruction given to avoid being disqualified at the first stage.
Ensure all your documents are neat and bind, serialized, stamped in prescribed places, and above all presented before the closing date.
In Kenya, if you are a youth or a woman there are several limitations that have been lifted when applying for certain government tenders. All you will need to have is to have an AGPO certificate so that you can apply for youth or women restricted tenders. Lack of finances is no longer a limitation for women and youth when doing business with the government. Through the Youth Fund and Women Enterprise Fund, one can get LPO's financing.
Over the years the whole process of government tendering has been tainted with corruption which made it hard for the new businesses to do business with the government. Currently, the government has tried to fight that corruption so that many people can be encouraged to apply for government tenders and ensure fair completion among suppliers. It is now possible to get government tenders so just try out your chance.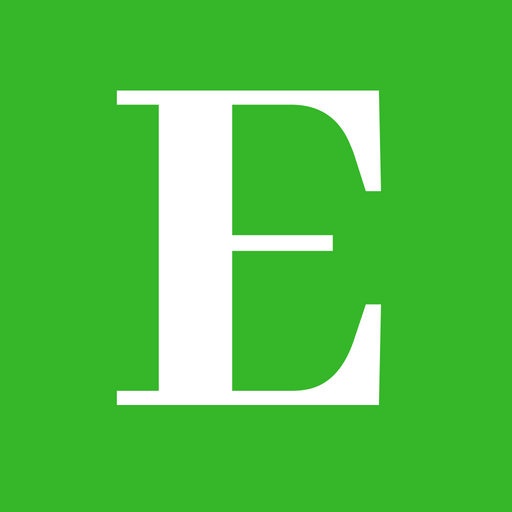 Elimu Centre is your one-stop-shop for all your education informational needs and much more.
Follow us at Elimu Centre