Looking for Highlands State College Courses, Fees Structure, Admission Requirements, Application Form, and Contacts. Find more details on Highlands State College below
Highlands State College
Highlands State College is a Technical Vocational Centre situated in Nairobi. The college is situated in the heart of Nairobi's CBD. As a teaching centre for Maasai Mara University, we offer approved courses in Business, Education, Computer Science/IT, Social Sciences and Public Administration, from certificate to postgraduate degree level.
We also teach Kenya National Examinations Council (KNEC) diplomas & certificates in the same fields. We cater for busy professionals who want to further their careers while continuing to work. As well as our central location, our flexible timetables (evening and weekend modes) allow students to attend classes with minimal disruption of their 9 to 5 jobs.
We also have a vibrant school-based programme for teachers wanting to upgrade their qualifications during the school holidays, as well as regular mode (Monday–Friday, day).
Mission
To educate and train people not only to have the knowledge and skills required by the market and country, but also people who will be agents of change and creators of innovation and employment.
Vision
To be an outstanding tertiary education institution both nationally and internationally.
Courses Offered at Highlands State College
Take a look at the courses offered at Highlands State College and find one that meets your needs.
Find Highlands State College courses offered:-
Coursed Offered:
1. Diploma in Business Management (KNEC)
2. Craft in Business Management (KNEC)
3. Diploma in Social work & Community Development (KNEC)
4. Diploma in Information Communication Technology (KNEC)
5. Craft in Project Management (KNEC)
6. Diploma in Project Management (KNEC)
7. Craft in Human Resource Management (KNEC)
8. Diploma in Human Resource Management (KNEC)
9. Diploma in Sales and Marketing (KNEC)
10. Craft in Sales and Marketing (KNEC)
11. Diploma in Banking and Finance (KNEC)
12. Craft in Banking and Finance (KNEC)
The college offers other courses apart from the ones mentioned above
Contact the institution using the below details for more information
Highlands State College Application Form
Searching for Highlands State College Application Form? You can find Highlands State College Admission Forms on the school website
Contact the institution using the below details for more information
Highlands State College Admission Requirements
Highlands State College Admission Requirements varies depending on the course you want to apply.
Contact the institution using the below details for more information
Highlands State College Fees Structure
The fees structure depends on the course that you are undertaking at the time of application.
Contact the institution using the below details for more information
Highlands State College Contacts
Highlands State College NAIROBI CAMPUS
Email: info@hsc.ac.ke
Location: Eco Bank Chambers 2nd Floor, Tom Mboya Street, Opposite Nairobi Fire Station
Address: P.O BOX 41417 – 00100 Nairobi
contacts1: 0719 23 53 57
contacts2: 0703 57 90 05
Highlands State College Thika CAMPUS
Email: info.thika@hsc.ac.ke
Location: Marks Plaza 3rd Floor, Commercial Street, Opposite December Hotel
Address: P.O BOX 41417 – 00100 Nairobi
contacts1: 0729 32 71 56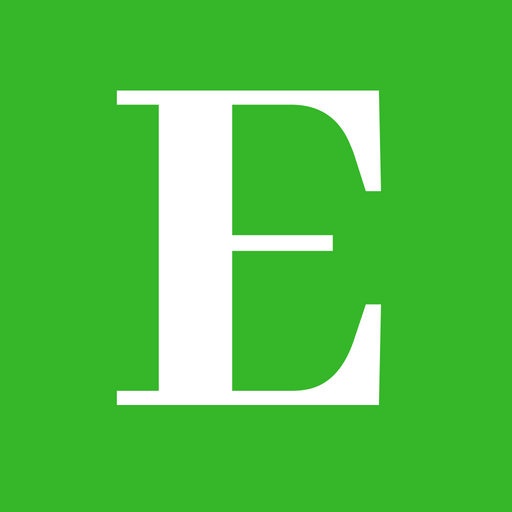 Elimu Centre is your one-stop-shop for all your education informational needs and much more.
Follow us at Elimu Centre