There are good things to say about yourself in a resume that can add you good points and even get you a chance to get an interview.
For anyone looking for employment, having a good resume is a must. The first impression the interviewer will have about you is through your resume. So ensure to have a good CV, one that will market your skills.
Just because your resume has an education back ground and work experience does not increase your chances of getting a job.  Remember there are many people, who have completed the same degree you are doing, some have even advanced and have several years of work experience. Regardless of these differences it is not always that the person with the highest academic papers or experience gets the job.
So what are some of the good things to say about yourself in your resume, things that will give sell out your best skills?
Some of the good things to Say about Yourself in a Resume
Find some of the good things to say about yourself in a CV
Knowledge Gained Through Experience
A good resume should not only outline your previous responsibilities it should bring out the skills and knowledge you have gained. Employers are interested to know what you can do or if you can be able to appropriately fill in the vacant position they are advertising for. Your knowledge in doing something could be the thing that will distinguish you with all the other candidates with whom you share same education.
Be sure to add your uppermost value in your resume by mentioning the experience that you have in relation to what is being advertised.
Be a well-rounded candidate
There are countless candidates who qualify to fill in a certain job vacancy. Now imagine a situation where all candidates have same qualification and experience. In such a case the employer will go the extra mile to look for the candidates with something. In this case someone who looks well rounded with both good academic and non-academic qualification will gain extra points.  For example, if one of the applicants is an A student with several extra-curricular activities and the other is just good in academic then the interviewer will likely choose the one who seems to be well rounded.
Include in your resume both academic and non-academic certificates, achievements and talents. This could be the good thing that separates you from all other candidates. If you were good in football, swimming or drama just write it down as long as you it won't contradict with what your potential employer is looking for.
Education and certificates
Ensure that your resume includes all the specifics concerning your education and the various certification courses you have finished. Both academic and professional certificates should be included.
If you recently graduated and have no work experience ensure that your education background and certifications come before work experience. On the other hand for experienced professionals your work experience should come prior to education.
Your prospective employer will be observant in your education background, so ensure to include all the certifications you have acquired. It could include even few weeks training you had undergone to improve your skills.
Title
A simple glimpse at your resume should portray what is your profession. You can put your professional title at the top of the resume or below the contact information. For instance if you are a marketer you can have a title such as 'Market Associate'.
Link your interest in the job to the Keywords from job advert
To make your resume stand out ensure the employers understand that you know what they are looking for and you are the right candidate to fill the vacancy. Do not just copy and paste the job requirement to fit in to what you can do, but use the major keyword in the job advert to link them to some of the major responsibilities and achievements you have.
Projects
Another good thing you can say about yourself in your resume is the projects you have handled both in school or college. This may bring out the creativity and innovative skills you possess. Whether the project was done individually or through team work just mention it. In case of team work outline the specific roles that you carried out.
Publications
For those who have published books, journal and other material ensure to talk about that. Your publications could become one of the means in which you can become the outstanding candidate. Ensure the publication is relevant and if written in partnership with other writers make sure to clear out this.
Conclusion
Good things to say about yourself in a resume are a simple but good outlook at what you can do to ensure you get that job.  There are various ways into which employers can scan applicants resume to determine who qualify best for a job vacancy. To make sure that your resume sells out the better part of you consider including the above mentioned things. There are several things that are expected in every resume, important detail like contacts details and correct grammar. Ensure you correct all grammar errors, wrong spellings may portray you as a careless person.  Other details such as religion, marital status and political preference should not be included in the resume unless required.
Always keep in mind that the early steps of looking for job are challenging, so you want to bring out the best at that stage. So take caution to do so.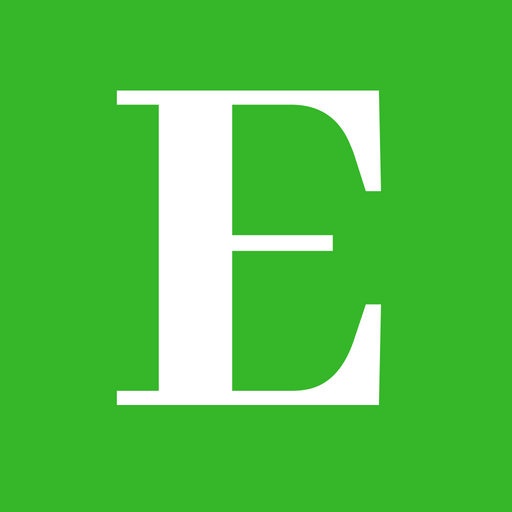 Betty is a qualified teacher with a Bachelor of Education (Arts). In addition, she is a registered Certified Public Accountant. She has been teaching and offering part-time accounting services for the last 10 years. She is passionate about education, accounting, writing, and traveling.