Gitwebe Technical Training Institute – Contacts, Courses, Fees Structure: The Institute is located in Nyamira County situated off Ikonge-Chabera Road, approximately two kilometers from Magwagwa market.
It boasts of very expansive arable land suitable for agricultural production sugarcane, bananas, coffee, tea and other produce.
The area is also known for ballast production through manual processes. The institute offers various diploma, craft, and artisan courses that are examinable by Kenya National Examinations Council (KNEC), Kenya Accountants and Secretaries National Examinations Board (KASNEB) and Competence-Based Education & Training (CDACC).
Vision : To be the Centre of excellence for Technical, Vocational Education and Training (TVET).
Mission : To provide a Competent Human Resource for Sustainability Development in Science and Technology.
Our Core Values :
Integrity
Transparency and Accountability
Creativity and Innovation
Professionalism & Teamwork
Financial Sustainability
Gitwebe Technical Training Institute Departments
Building & Civil Engineering
Institutional Management
Computer Science & Maths
Applied Sciences
Business Studies
Communication & Dev. Studies
Gitwebe Technical Training Institute Courses
Diploma in Building Construction Technology
Diploma in Fashion Design & Garment Making
Diploma in ICT
Diploma in Hairdressing & Beauty Therapy
Diploma in Business Management
Diploma in Social Work & Community Development
Gitwebe Technical Training Institute Contacts
Phone No.
(+254) 703 151 338
Email Address
info@gitwebetti.ac.ke – www. gitwebetti.ac.ke
Location
P.O.Box 326 -40500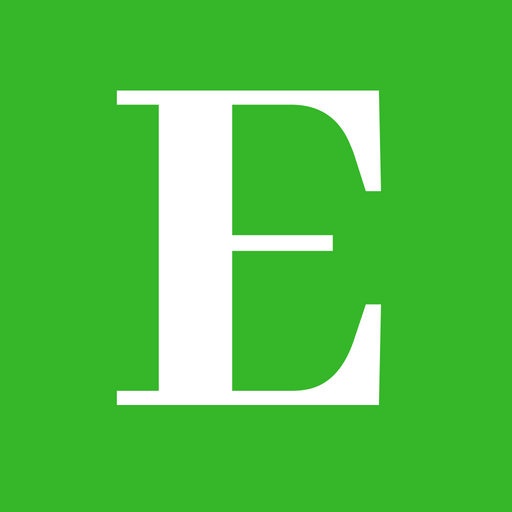 Elimu Centre is your one-stop-shop for all your education informational needs and much more.
Follow us at Elimu Centre