Looking for Getbucks Kenya Contacts? Find Getbucks Kenya Contacts below. GetBucks is a South African registered lender which offers soft loans through its mobile app. The process is pretty fast and within minutes you have the cash in your account.
GetBucks makes the finance more accessible anywhere and anytime to sort out your issues.
GetBucks is an instant online credit and instant approval! It gives you credit without the paperwork and queues.
Sometimes you might be stuck or need quick answers from Getbucks Kenya and you urgently need to contact them. That's the time you will be searching for Getbucks Kenya contacts.
HEAD OFFICE:
1st Floor, Avocado Towers, Muthithi Road, Westlands, Nairobi Town, Kenya
Mobile: 020 243 401 7/9
Twitter: @getbuckskenya2
Email: kenyainfo@getbucks.com
Website: https://ke.getbucks.com/
EMAIL US ON
kenyainfo@getbucks.com
Kitengela Branch (Opportunity Branded)
Third Floor, Newton House
Namanga Road
Kitengela
Tel: 079 020 4298
Bungoma Branch (Opportunity Branded)
Second Floor, Ebenezah Building
Cathedral Road,
Opp Bungoma Chemist,
Bungoma
Tel: 079 020 4294
Kisumu Branch (Getbucks Branded)
Ground Floor, Central Square Building
Opp Barclays Bank
Oginga Odinga Street
Kisumu
Tel: 071 975 2166
Kisumu Branch Okl
First Floor, Minoki Building
Oginga Odinga Street
Kisumu
Tel: 079 020 4292
Mombasa Branch (Getbucks Branded)
Shop No. 4, Ground Floor, Kaderbhoy Building
Nkurumah Road,
Mombasa
Tel: 079 020 4293
Eldoret Branch (Getbucks Branded)
First Floor, Zion Mall
Uganda Road,
Eldoret
Tel: 079 020 4291
Nakuru Branch (Opportunity Branded)
Ground Floor, Trade World Building
Opp prestige Plaza,
Nakuru
Tel: 079 020 4300
Nacico Branch (Opportunity Branded)
First Floor, Nacico Plaza
Landhes Road
Nairobi
Tel: 079 020 4296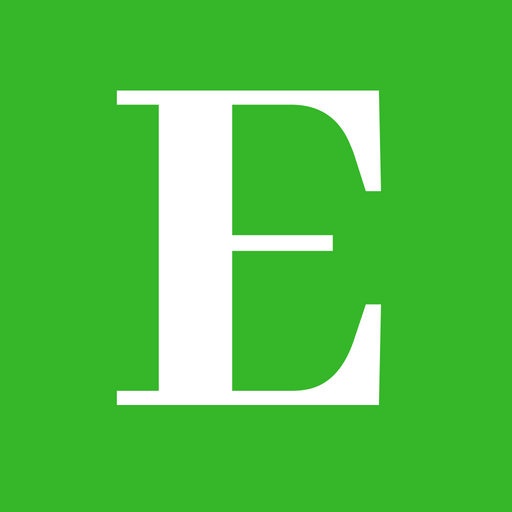 Elimu Centre is your one-stop-shop for all your education informational needs and much more.
Follow us at Elimu Centre