Find out How to Pay Garissa Water via M-PESA Paybill Number. Follow these simple steps on How to pay Garissa Water & Sewerage Company through M-PESA.
No more queue in the banking hall to pay your water bill or even visit Garissa Water Company offices. M-pesa has made work easier. You can now pay your water bill easily at your convenience through M-pesa
What is Garissa Water M-PESA PayBill Number?
Garissa Water M-PESA Paybill Number is 880600.
How to Pay Garissa Water via M-PESA Paybill Number 880600
Go to Safaricom SIM Tool Kit
Select M-PESA menu
Select Lipa na M-PESA
Select Pay Bill
Select Enter Business no. – Enter Garissa Water Lipa na M-PESA PayBill Number 880600 and press OK
Select Enter Account no. – Enter your Garissa Water Company Account Number and press OK
Enter Amount, and press OK
Enter your M-PESA PIN and press OK
Confirm all the details are correct and press OK
You will receive a confirmation SMS from M-PESA
Garissa Water and Sewerage company contacts
The Managing Director,
Garissa Water and Sewerage Company (GAWASCO)
P.O Box 1088-70100,
Lamu Road,
Garissa.
Telephone: +254-046-2103330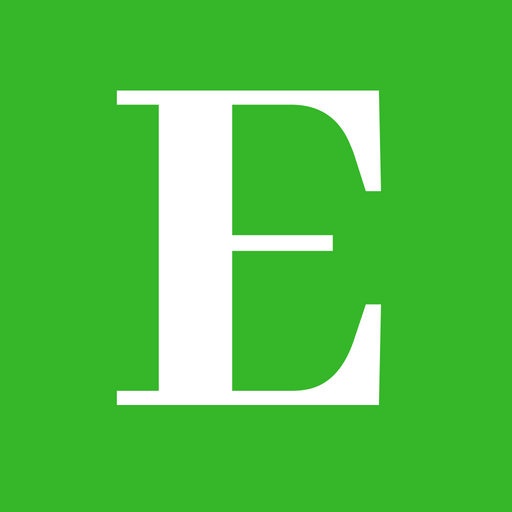 Elimu Centre is your one-stop-shop for all your education informational needs and much more.
Follow us at Elimu Centre