Five frequently asked questions by students after release of KCSE results.
Before the KSCE results are released there is usually anxiety and anticipation. After the release of the results, there are many questions that come into mind. Some of the frequent questions candidates will seek for answers are;
1)    What education course will I pursue?
A good number of students have a clear picture of what they want to study. However, some of them are usually in a state of confusion, not knowing the best career path to chose. Until recently students were not exposed to vast career options available. In order to know the course to pursue one should consider the following
•    Personal ability, interest, and strength
•    Performance record in both curriculum and extra-curriculum activities
•    Skills require by most employers
•    Financial ability
•    Availability of relevant courses
2)    Which Institution offers the best education programmes and the fees charged?
In their final year in high school, most of the students make a good selection of the degree of their choice as per the public university Joint Admission Board (JAB). However, most of students are unable to meet the requirements to join the Public university and hence they are required to search for a private university, college or enroll for a parallel programme with the public university. Several cases have been reported where unregistered institution offers degrees which are not recognized in our country.
It's important to ensure that the institution one enrolls to should be offering fully accredited courses. In addition it should also be registered with government and relevant regulatory board. For instance all colleges teaching Pharmacy should be registered with Pharmacy and Poisons Board in Kenya. For the fees charged it's advisable to compare the amount charged by different institutions to avoid the issue of payment problems
3)    Will my results meet the expectation of my parent?
Not every parent will be pleased by the results of the exam of their children. Notably, the end justifies the mean; many people have achieved much in life regardless of their past performance in schools. Its therefore important to realize that one should not based their density on the results of the exam.
4)    How will I achieve my goals in life with the right education?
Everyone has goals to achieve, education plays a vital role in determining the career one will end up in. This is because education provides the necessary exposure. For instance a person with a goal to be an accountant should pursue an education that will equip him/her with accountancy skills. All aspiring students should ensure they seek proper guidance to avoid regrets.
5)    What next if my results are not so good?
Many students have in the past lost hope after they didn't perform as expected. It's good to accept the situation and know that life give an opportunity only to those who are hopeful and optimistic.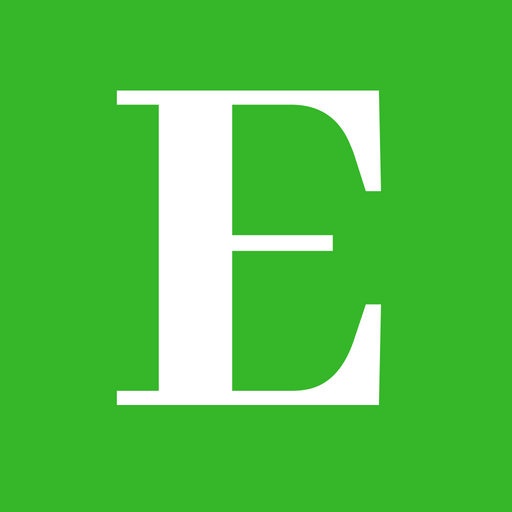 Elimu Centre is your one-stop-shop for all your education informational needs and much more.
Follow us at Elimu Centre