At one point as a parent there come a time when you have this kid who seems to be becoming unmanageable, so the big question comes in how do i handle a difficult child

How to handle a difficult child

Children behavior can sometime cause anger and reaction from their parents. Some children can be habitually misbehaving regardless of the circumstances around. At the end of the day a child may be labeled the 'bad kid'. Often parents resort to beating or punishing the young child in order to direct them to the direction they should take. In most cases tjis measure may not be the best way as the child may be undergoing numerous emotions.

Below are some of the tips on how a parent can deal with a difficult child.

Consider the influences in a child life

Children are influenced by different people in their life. Parents play an important role, but the influence of the peers should not be overlooked. If the home setting has less negative influence, then the parent should take the initiative to get to know the child's friends. Encourage your child to invite his friends to visit and try at first to have a basic rapport to see the attitude of the peers.

Be mentally prepared and remain calm

Normally it's easy to get worked up by the constant misbehaving but it's best if the parents try to remain calm. Anger can cause physical or verbal abuse which makes the situation turn out negative. Child psychologist often say that showing anger in front of children is a bad parenting strategy that is likely to bring forth children who are less empathetic. Remain calm also indicates that the parent is also able to control the situation to bring out the best.
Avoid many rules at same time
Many young people who have many restrictions in their life believe that rule are made to be broken. Pushing a child to the limit can make the child become insensitive to any form of correction. Sometime the may use the same rules to test your patience and reactions. It's advisable to let the child know that rules are only set because they are beneficial to their own welfare.
Differentiate childish behavior from misbehavior
To adults some childish behavior can be annoying especially if they are demanding. Sometime a child may constantly repeat something wrong, not because they want to annoy but simply because it's a stage they are in. When they grow older they over grow the habit. Since every child is unique then its can be difficult to give specific examples.
Avoid prejudice
Constant condemning of a child may make the parent develop a negative mentality toward the child. It could happen in even innocent case the child may be wrongly accused. These make one puts on a protective shell to make everything appear ok, but on the inside hidden emotions could explode at anytime
It's upsetting for a child to experience the labeled attitude of an "awful kid." That feeling should be eliminated to avoid chances of the child accepting the negative belief. Parental re-assurance is vital, because it's the one that will support and teach the child that they need not to hurt or pressurize others to get attention or get their way out of trouble. Eventually this sends a message to your child that you care enough to find the good child beneath the bad behavior.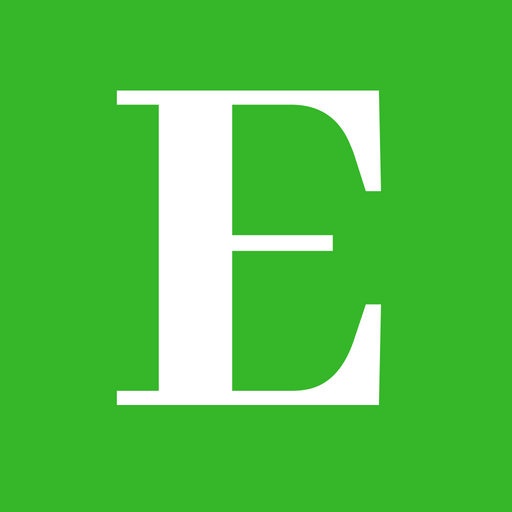 Elimu Centre is your one-stop-shop for all your education informational needs and much more.
Follow us at Elimu Centre