Looking for Experts Business College Courses, Fees Structure, Admission Requirements, Application Form, Contacts. Find more details on Experts Business College below
Experts Business College
Welcome to Experts Business College, a college of Experts with Highly qualified Professionals in various training fields. Experts Business College has kept a sharp focus on providing industry with well trained, all-rounded quality grandaunts.
Experts Business College(EBC) is a post high school professional training institution of higher learning located within Thika town. It has seven (7) different schools. EBC has partnered with some local and foreign companies to offer sponsorship to met equity amongst Kenyans. EBC ensures integration of faith and learning which makes it a distinctive institution of higher learning. We combine Academic, Spiritual, Social an physical training that prepare our graduates to both professional and ethical excellence.
Experts Business College is registered with Ministry of Education, Science & Technology and approved center for KNEC examinations and Certified Computer Proficiency & Professional (CCPP)
We seek to enable students to grow in independence and to have respect for themselves and others. Students are encouraged to aim for the highest standards of behavior and to foster an awareness of moral and social issues.
Experts has a strong orientation on practical oriented courses, Such academic and professional courses both, with humanities ensuring development of the human heart and mind.
At Experts We believe that anyone can achieve whatever they put their mind to, thus our slogan, "Enhancing Professionalism by Training" which details our various courses and the prerequisite requirements needed for the student to be modeled into an all round graduate, ready to face the challenges that the job market offers whether employed or self employed.
Every student is encouraged to feel part and parcel of Experts Business College and its vision and to participate in the various areas both academic and other co-curricular activities which are geared towards talent and personal development.
Mission
Enhancing professionalism by training through holistic, support programs and innovative education and skills.
Vision
To be a training institution of increased knowledge, skills and professionalism through training opportunities of great advancement of human fulfillment
Experts Business College
Experts Business College Admission Requirements
Experts Business College Admission Requirements varies depending on the course you want to apply.
Contact the institution using the below details for more information
Experts Business College Application Form
You can find or Download Experts Business College Admission Forms here
Contact the institution using the below details for more information
Experts Business College Fees Structure
The fees structure depends on the course that you are undertaking at the time of application.
Contact the institution using the below details for more information
Experts Business College Contacts
Thika Arcade,
P.O Box 3868-01002
Telephone: +254713176117 / +254786670369
Our Emails
EMAIL:info@expertsbusinesscollege.com or
expertsbusineecollege@gmail.com
Website: www.expertsbusinesscollege.com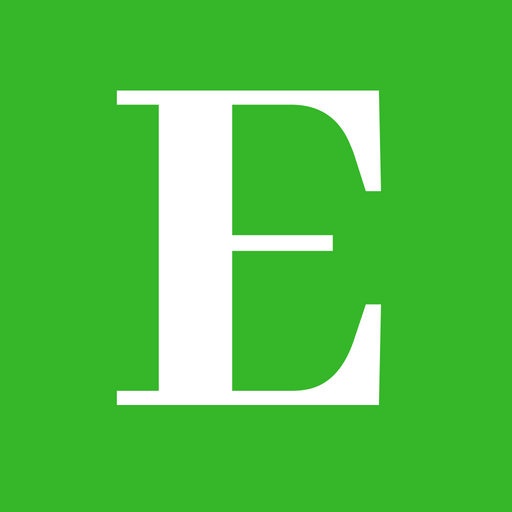 Elimu Centre is your one-stop-shop for all your education informational needs and much more.
Follow us at Elimu Centre