Looking for Esmart College Courses, Fees Structure, Admission Requirements, Application Form, Contacts. Find more details on Esmart College below
Esmart College
Esmart College is a premier business and IT training college situated in Kikuyu town in the outskirts of Nairobi. The college offers premier business courses that are relevant for today's job market and contribute towards the attainment of vision 2030. As the economies strives to a middle income economy business, IT skills will be vital towards the attainment of this goals.
Esmart College offers courses in business and IT and offer nationally and internationally recognized certificates. The college has partnered with locally and internationally reputable examining bodies to offer courses that mould the student in all ways. The college also moulds students in other aspects apart from the academic aspects. It also offers social training and life skills like interview skills and ethical behaviour in the students choice industry.
The institution was started in October 2009 to serve the community by giving them affordable and quality education. Poor performance in KASNEB examinations prompted the proprietor to start the college.
The institution is centrally located in Kikuyu town in a quiet environment with school-friendly neighboring businesses such as Kikuyu Water Company and a Church. The Esmart College was started as a middle level college teaching mainly certificate courses in ICT and accounts in Kikuyu Town – Kiambu in October 2009.
Vision
We envision a vibrant college that will be locally,nationally and globally identified as a contemporary metropolitan land-grand institution.
Mission Statement
Esmart College is committed to providing equal access to opportunities that assist in the holistic development of its students. In pursuit of that mission, the college will provide academic transfer programs, workforce education programs, student services, developmental education courses and continuing education courses. The College promotes strategies that improve the teaching-learning environment and the teaching-learning process, and Esmart College work to respond to student needs by monitoring the economic and social patterns of the nation and adjusting the learning environment accordingly. In order to help create the appropriate teaching-learning environment, the college provides facilities that are adequate, attractive, and secure, and a well-disciplined environment conducive to learning, free of drugs and violence to fulfill the educational purposes of the college.
Courses Offered at Esmart College
Take a look at the courses offered at Esmart College and find one that meets your needs.
CPA
CPA PART 1
Section 1:
Financial Accounting, introduction to Law and Entrepreneurship and communication.
Section 2:
Economics,Cost Accounting and Auditing and Assurance
CPA PART 2
Section 3:
Management Information Systems, Financial Management and Financial Reporting
Section 4:
Taxation,Company Law and Quantitative Analysis
CPA PART 3
Section 5
Principles and Practice of Management, Management Accounting and Advanced Financial Management
Section 6
Advanced Taxation, Advanced Auditing and Assurance and Advanced Financial Reporting
ATC
CICT
ICTT
Esmart College Admission Requirements
Esmart College Admission Requirements varies depending on the course you want to apply.
Contact the institution using the details below
Esmart College Fees Structure
The fees structure depends on the course that you are undertaking at the time of application.
Contact the institution using the below details for more information
Esmart College Contacts
Kikuyu Town
1st FL. Mugumo House, Opp. Unity Finance Bank
Call or SMS: 0728-355 354, / 0724-910933 / 0712-232 010
Postal Address: 00902-1785 Kikuyu
Email us
Or reach us on this address esmartsc@gmail.com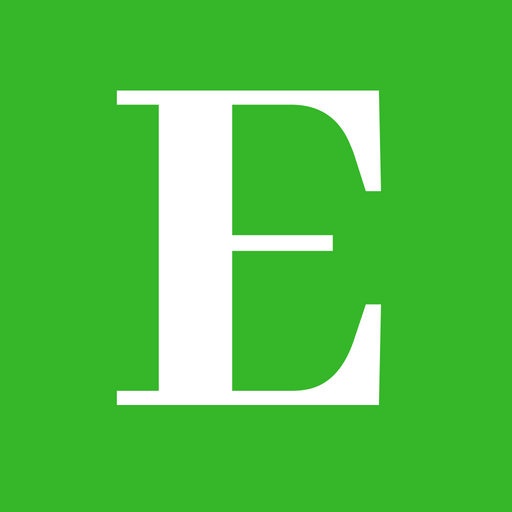 Elimu Centre is your one-stop-shop for all your education informational needs and much more.
Follow us at Elimu Centre