Enea Sacco – Contacts, Loans, Mobile Banking, Paybill No: The SACCO is governed by the Co-operative Act and the Rules and the established By-Laws.
The Management structure is well established and ensures transparency, accountability, honesty, integrity, efficiency and confidence of our staff to our members.
The members have the supreme authority. The members elect Board of Directors who discuss and give the SACCO mandate of operations in the Annual General Meeting (AGM) which is held at the end of every year. There is a Full Management Board that comprises of 9 members which is sub-divided into various sub-Committees as shown below:
Finance and Administration Committee.
Credit Committee.
Education / marketing Committee.
Audit committee.
The division of the Full Board into Sub Committees is for ease of administration and management of the SACCO and the subcommittees have specific duties. There is a Supervisory Board that comprises of 3 Members. Staff Structure has Top, Middle and Lower levels whereby the Chief Executive Officer (CEO) is the Top most and acts as the link between the Board and the Staff.
The departments in the SACCO are Administration, finance, Business Development strategy and marketing, credit, information and computer technology, internal audit and operations and they are all headed by qualified and competent staff.
Enea Sacco Mobile Banking
Enea Sacco Mobile Banking enables one to make mobile banking from whenever they are.
Enea Sacco Loan Products
Okoa Advance
Okoa (Normal Okoa)
Short Term Loan
Coffee Cherry Booster Loan
Emergency Loans
Women Fund Loan
Enea Sacco Contacts
Enea Sacco Society Ltd
1836-10101 Main Branch, Karatina, Kenya.
Main Branch 020-2640721 0727 013 987
info@eneasacco.com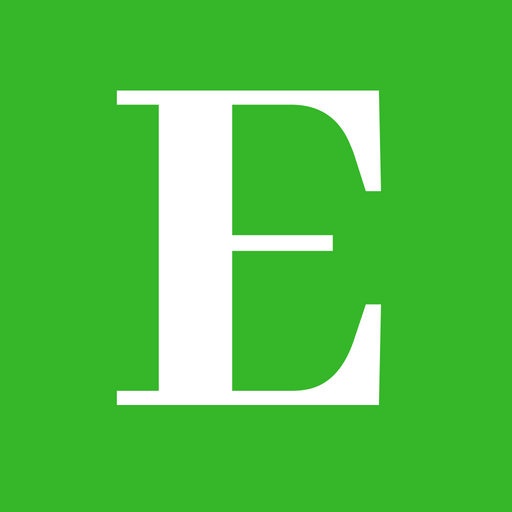 Elimu Centre is your one-stop-shop for all your education informational needs and much more.
Follow us at Elimu Centre