Searching for Daystar University PhD in Clinical Psychology or you want to practise clinical psychology in Kenya?
Daystar University offers world-class education to students of various nationalities drawn from Africa, Asia, and North America. It has two campuses situated in Nairobi and Athi River.
Daystar University programmes are internationally accredited, and our carefully developed curriculum equips students with knowledge and skills that enable them match up to expectations in the job market. The learning approach includes numerous practical undertakings that provide our students with hands-on experience in their relevant fields.
Find Daystar University Catalogue on the university website
Nairobi Campus Contacts
Address: P. O. Box 44400-00100 Nairobi, Kenya
Phone: 0709 972 000 | 0724 256 408 | 0724 256 409
Email: admissions@daystar.ac.ke | starsmade@daystar.ac.ke
Athi River Campus Contacts
Address: P. O. Box 17, Daystar University 90145
Marketing Line: 0716170313
PR Line: 0716170198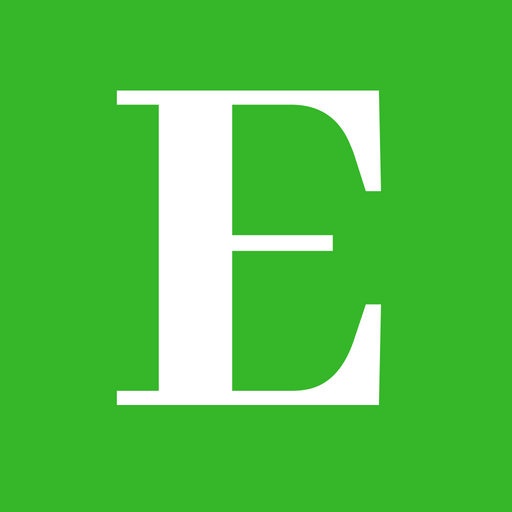 Elimu Centre is your one-stop-shop for all your education informational needs and much more.
Follow us at Elimu Centre