Looking for Daystar University Nairobi Campus Courses, Fees Structure, Admission Requirements, Application Form and Contacts? Find more details on Daystar University Nairobi Campus below
Daystar University Nairobi Campus
Daystar University Nairobi Campus was first housed at the Nairobi Campus. This campus is situated approximately two kilometers from the City Center, at the corner of Ngong Road and Valley Roads. It is a few minutes' walk from Hurlingham shopping Center, the Kenyatta National Hospital, and Nairobi Hospital. It also neighbors Nairobi Baptist Church and is easily accessible by public and private means.
The campus hosts the diploma programs, day and evening undergraduate programs, Master's programs in Communication, Counseling Psychology, Theology, Economics, Monitoring and Evaluation, Child Development and Business, and Ph.D. in Communication and Clinical Psychology.
At this campus, the university also offers short courses in various areas including communication, community development, business, and Christian ministries.
Daystar University Nairobi Campus Contacts
Daystar University contacts are as below
Daystar University Nairobi Campus Contact Information
•    Address: P. O. Box 44400-00100 Nairobi, Kenya
•    Phone:  0709 972 000 |  0724 256 408 |  0724 256 409
•    Email: admissions@daystar.ac.ke | starsmade@daystar.ac.ke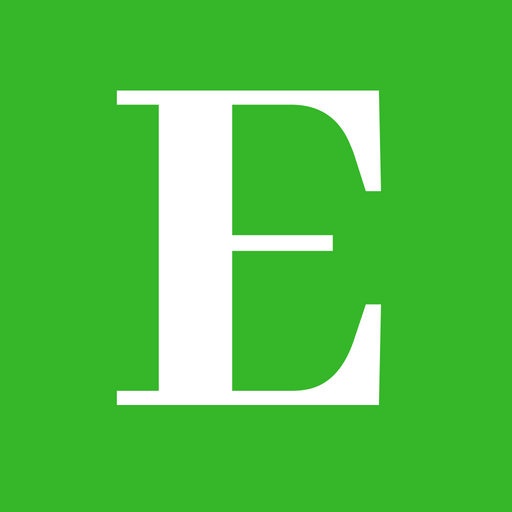 Elimu Centre is your one-stop-shop for all your education informational needs and much more.
Follow us at Elimu Centre