County Sacco – Contacts, Mobile Banking, Loans, Branches: COUNTY SACCO Society Limited was registered on 13th February 1991 with the ministry of Co-op and Marketing. It is registered office is in KANJA MARKET EMBU EAST DISTRICT. Since its inception, the Sacco has changed its name two times to adapt to the changing administrative and economic changes in its areas of operation. Initially, it was registered as RUKURIRI Tea Growers SACCO Society Limited catering for tea farmers. It changed to RUKURIRI SACCO Society Limited so as to cater for its members in EMBU, districts EMBU County and started serving other members including all classes of business people, investors, & savers.
The Society was steered and promoted by the members of tea farmers, mainly consisting of the RUKURIRI Tea factory, Mungania tea members and other farmers in Embu District. The drive to form the society was based on the need to provide tea farmers with the express aim of pooling together their resources to create a strong credit base and use it for on-lending to members at minimal cost.
The promoters and stakeholders had a vision of transforming the Sacco by providing FOSA services and credits to its members at competitive rates.
The County Sacco started with only one branch at EMBU town while reaching out to its members through mobile points. It opened has since grown its branch network to four branches i.e. KANJA H/OFFICE, RUNYENJES, MIANDARI AND KARURUMO BRANCH. County Sacco has grown to be among the leading Sacco's in the region.
County Sacco Branches

County Sacco Runyenjes Branch
County Sacco Miandari Branch
County Sacco Karurumo Branch
County Sacco Chuka Branch
County Sacco Services
Paperless Banking -With our County Sacco ATM, you can now enjoy excellent banking services in any of our branches and the rest of the world.
M-banking
Pos
Nhif
Mpesa
Sale of internal cheque
Electronic Funds Transfer
Bankers cheques
County Sacco Loans
Mshahara Loan/ Salary Advance
Maziwa Loan
Emergency Loan
School Fees Loan
Development/Jijenge Loan
Motorcycle Loan
Business Loan/ Microfinance/ Trust Fund
County Sacco Contacts
Head Office
Kanja P.O. Box 21, Runyenjes
Runyenjes Branch
P.O. Box 21, Runyenjes
Miandari Branch
P.O. Box 21, Runyenjes
Karurumo Branch
P.O. Box 21, Runyenjes
County Sacco Chuka Branch
P.O. Box 128, Chuka
+254 700 290 241 / +254 737 210 416
info@countysacco .com
www.countysacco.com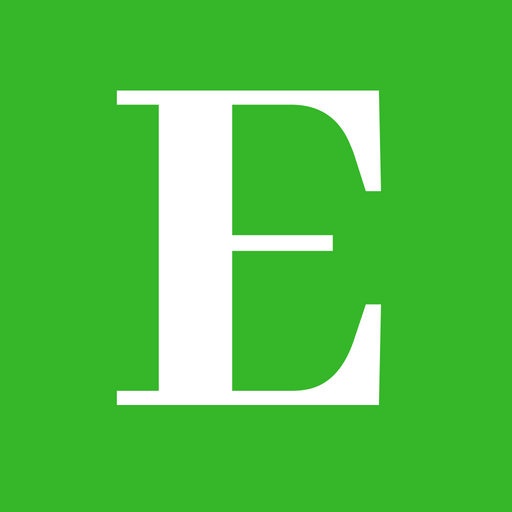 Elimu Centre is your one-stop-shop for all your education informational needs and much more.
Follow us at Elimu Centre