Looking for Cornerstone Training Institute Courses, Fees Structure, Admission Requirements, Application Form, Contacts. Find more details on Cornerstone Training Institute below
Cornerstone Training Institute
Cornerstone Training Institute was incorporated in November 2002 to provide unparalleled opportunities for learning and professional advancement into the 21st Century in Information Technology, Accounting and Management areas.
The institution is committed to innovation and excellence in internationally recognized professional needs and intellectual development of academic advancement.
Cornerstone Training Institute has a dynamic team committed to multicultural learning, coupled with excellent links to progressive institutions of higher learning at both local and international levels.
We have conducive student friendly environment; mixed student community comprised of both local and overseas students, mature students studying either as part time or full time basis. Cornerstone has a flexible timetable that is customized to suit the ever-dynamic student and corporate training needs respectively.
Vision
To be a premier institution in educational and professional training.
Mission
1.    To provide quality tertiary education and training.
2.    To carry out specialized programmes in research and development.
3.    To conduct need-based quality training.
Core Values
1.    We believe in quality education.
2.    We believe in merit and hard work.
3.    We believe in continuous professional development
4.    We believe in integrity, transparency and accountability.
5.    We are committed to innovation and excellency.
6.    We believe in sanctity of work.
Courses Offered at Cornerstone Training Institute
Take a look at the courses offered at Cornerstone Training Institute and find one that meets your needs.
•    ACCA
•    Security Management
•    Forensic Criminology
•    Accounting Technical Certificate (ATC)
•    Certified Information Communication Technologists (CICT)
•    Certified Public Secretaries (CPS)
•    Certified Public Accountants (CPA)
Cornerstone Training Institute Application Forms
You can reach the institution using the contacts below for the Admission Forms
Cornerstone Training Institute Admission Requirements
Cornerstone Training Institute Requirements varies depending on the course you want to apply.
Contact the institution using details below for more
Cornerstone Training Institute Fees Structure
Cornerstone Training Institute Fees Structure. The fees structure depends on the course that you are undertaking at the time of application.
Contact the institution using the below details for more information
Cornerstone Training Institute Contacts
Cornerstone Training Institute
Development House, 12th Floor Moi Avenue
P.O. Box 3573 – 00200 Nairobi
Tel: 020-2229468
Fax: 020-2229469
Cell: 0734 739 181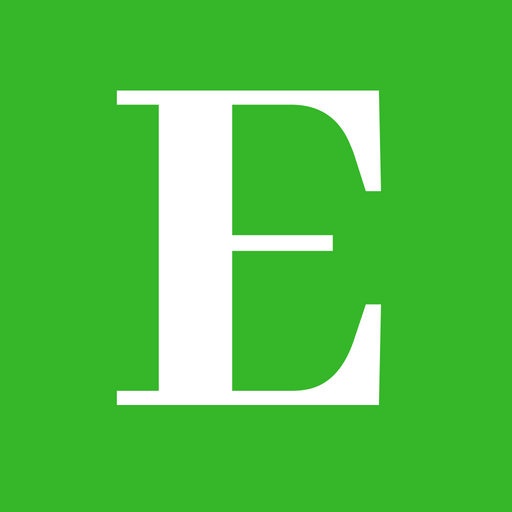 Elimu Centre is your one-stop-shop for all your education informational needs and much more.
Follow us at Elimu Centre