Comoco Sacco – Contacts, Loans, Mobile Banking, Branches: COMOCO Sacco Society Ltd was started in June 1977 by employees of C.M.C Motors Ltd.
The Sacco has grown over the years with the following companies coming on board on check off Car and General Ltd, Rosewood office systems Tononoka Steel Ltd, Bavaria Auto Ltd, Corporate Insurance Ltd, Stantech Motors Ltd, CMC Aviation, KIRDI, Pipe Manufac hirers Ltd, Automotive Solutions Ltd. Badges Ltd, Armaco Ltd, Skynet Ltd, SMEC International Ltd, Aquimist Ltd. Chemigas Ltd. Dalex Ltd, Imperial Bank Ltd, Relanko Ltd, Avis Ltd Space & Style Ltd, Roy Transmotors Ltd Choda Ltd Savuka Tours Ltd Odd Mac Ltd amongst others.
Comoco Sacco has three departments namely: BOSO, FOSO and Micro Saver.
Comoco Sacco Branches
Comoco Sacco Homabay Branch
Comoco Sacco Kisumu Branch
Comoco Sacco Migori Branch
Comoco Sacco Sori Branch
Comoco Sacco Oyugis Branch
Comoco Sacco Thika Branch
Comoco Sacco Kakamega Branch
Comoco Sacco Contacts
Comoco Sacco Society Ltd
P.O. Box 30135 – 00100, Nairobi
Comoco Sacco Limited
Comoco Plaza, Sadi Road, Gate A, South B, Nairobi
(+254) 795 059792
comocosacco
info@comocosacco.co.ke
admin@comocosacco.co.ke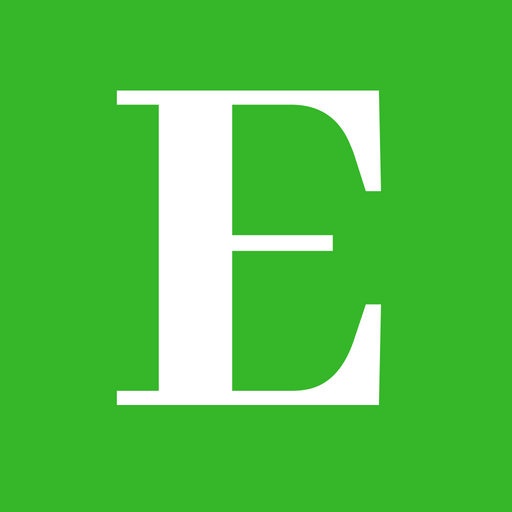 Elimu Centre is your one-stop-shop for all your education informational needs and much more.
Follow us at Elimu Centre