Looking Coast International College Courses, Fees Structure, Admission Requirements, Application Form, Contacts. Find more details on Coast International College below
Coast International College
Coast International College (CIC) is an autonomous institution of higher learning, offering a targeted set of academic and professional courses addressing current and anticipated skills gaps in Kenya and the world at large. Our philosophy is reflected in our goal of creating stronger global communities through education, research and service.
Coast International College is set to be a constituent college of Coast International University (CIU), which is under development and will be unveiled in due course. As such, the Diploma courses offered at CIC will seamlessly integrate into CIU degree courses. Both the college and the university will collaborate with renowned international institutions to equip students with globally acceptable and applicable skills.
The college is located on a serene environment within the Mombasa mainland, neighboring major hotels like Serena Beach Hotel and Mombasa Continental Resort. It is a 5 minutes stroll to the Indian Ocean Beach. All facilities, from academic facilities to recreational facilities are of international standards. They include a fully equipped library, well-appointed lecture halls, high speed fiber internet link, a functional student center, Olympic-size swimming pool, a football pitch, basketball pitch, volleyball pitch, ample secure parking among others.
CIC will strive to provide an outstanding all-round experience that empowers students to think critically, integrate concepts, and apply knowledge from across the disciplines and define new possibilities for themselves and their communities. The College will maintain low student ratios for closer interaction between lecturers and learners.
Our Vision
To be an international college of excellence offering education and training, research and innovation to solve problems in the local, regional and international communities.
Our Mission
To provide internationally relevant education, research and innovation in business, technology, hospitality and engineering, in order to solve societal problems locally, regionally and internationally in a sustainable manner.
Core Values
– Integrity
– Diversity
– Excellence
– Social Responsibility
– Professionalism
Courses Offered at Coast International College
Take a look at the courses offered at Coast International College and find one that meets your needs.
Find Coast International College courses offered:-
The courses are categorized into different schools
•    School Of Oil and Gas
•    School Of Maritime Studies
•    School of Tourism and Hospitality
•    School Of Business
•    School Of IT
•    Short Executive Courses
1.    Business Management (KNEC)
2.    Diploma in Human Resource Management
3.    Diploma in Accounting (KNEC)
Coast International College Application Form
You can find  Coast International College Admission Forms on the college website
Contact the institution using the below details for more information
Coast International College Admission Requirements
Coast International College Admission Requirements varies depending on the course you want to apply.
Admission into CIC career programs will take place regularly every January, May and September of every year. Since these months will ideally denote the commencement of lessons for the respective semesters, prospective students are advised to make their applications early enough, preferably a month or two before the months mentioned above.
Admission into professional development courses will however be continuous and demand-driven. Whether you represent a Government organization, a Private Sector firm or an NGO, please send us your RFQ, and we will get in touch with you to discuss the specific details of a customized training solution for your organization..
Contact the institution using the below details for more information
Coast International College Fees Structure
The fees structure depends on the course that you are undertaking at the time of application.
Contact the institution using the below details for more information
Coast International College Contacts

Shanzu, Off Mombasa – Malindi Road
Near Serena Beach Resort
P.O BOX 10494-80101
Tel: 0780 666 112/0780 666 113
Email: info@cicollege.co.ke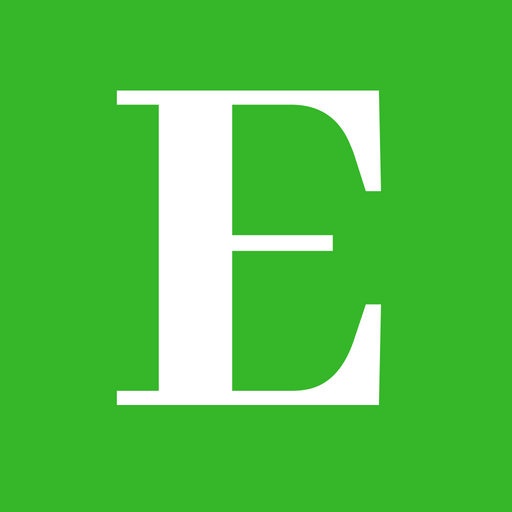 Elimu Centre is your one-stop-shop for all your education informational needs and much more.
Follow us at Elimu Centre