Chuka University Igembe Campus is a public institution strategically situated in the cool and genial environment in Njoune Market, Kiengu Division, Igembe Central Constituency in Meru County, Kenya.
The campus can be easily accessed by both public and private means using the Maua-Farm-Kiengu- Meru National Park Road. The Campus is located only 3 kms from Maua Town. From Njoune Market, the newly tarmacked Njoune-K.K. Road leads to Igembe Campus.
Igembe Campus is the first public institution of higher learning to be established in Igembe region. The Campus is situated approximately 100 km from Chuka University along the tarmacked Maua-Farm-Kiengu-Meru National Park Road. The University Campus is located on the slopes of the Nyambene Hills at an attitude of approximately 1800M above sea level.
The Campus has continued to offer cutting-edge and competitive market-driven academic programmes at certificate, diploma, bachelors, masters and doctorate degrees under the following faculties:
1. Faculty of Business Studies
2. Faculty of Arts and Humanities
3. Faculty of Education and Resources Development.
Chuka University Igembe Campus offers flexible and interactive modes of study like Full Time Regular Programmes, Evening and Weekends Mode, School Based Programmes (offered during school holidays) and Work Based Programmes. In future, Open, Distance and e-Learning (ODeL) programmess will be offered.
Igembe Campus of Chuka University offers the following programmes:

Certificate Course in:
Business Management
Procurement and Logistics Management
Tourism and Hospitality Management
Bridging Certificate in English, Kiswahili, Physics, Chemistry and Mathematics
Diploma Programmes in:
Business Management
Procurement and Logistics Management
Ecotourism and Hospitality Management
Tourism and Hotel Management
Education (Primary option)
Education (Secondary option)
Bachelors Degree Programmes
1. Bachelor of Commerce
2. Bachelor of Purchasing and Supplies Management
3. Bachelor of Science in Ecotourism and Hospitality Management
4. Bachelor of Catering and Hotel Management
5. Bachelor of Science in Community Development
6. Bachelor of Arts in Criminology and Security Studies
7. Bachelor of Education (Early Childhood Development)
8. Bachelor of Education (Arts)
9. Bachelor of Education (Primary Option)
10. Bachelor of Arts
Postgraduate Programmes
1. Master of Business Administration
2. Master of Science in Community Development
3. Master of Education (Education Management, Guidance and Counselling, Curriculum and Instruction, Educational Foundations options)
4. Master of Arts in English, Kiswahili, Geography, History, Literature, Religious Studies, Sociology, Communication
5. Postgraduate Diploma in Education
6. Ph.D. programmes (Click Here).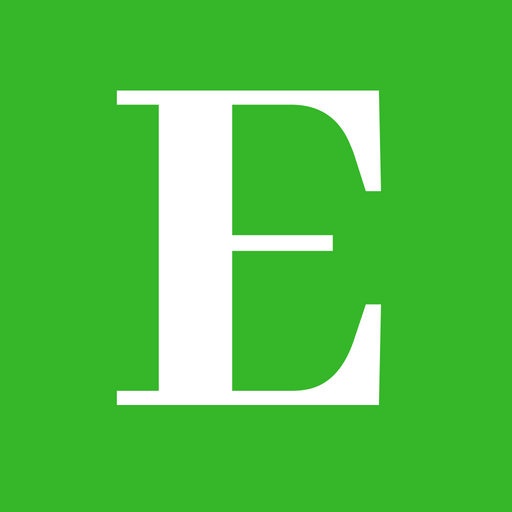 Elimu Centre is your one-stop-shop for all your education informational needs and much more.
Follow us at Elimu Centre