Looking Bywinnie Beauty Training Institute Courses, Fees Structure, Admission Requirements, Application Form, Contacts. Find more details on Bywinnie Beauty Training Institute below
Bywinnie Beauty Training Institute
Bywinnie Beauty Training Institute is a Technical Vocational College situated in Nairobi offering different courses.
We offer flexibility on modular basis and at your pace. Attending practical training is essential as the industry involves a lot of  practicals. Each module has it maximum hours required to qualify and your pace will determine when you finish. All modules will include manuals and products and/ or  will be provided.
Exams will include both Theory and Practical assessments. You will require live models through out the module for real life experience and the same will apply for your exams.
At  Bywinnie Beauty training Institute, we pride ourselves with service excellence and that's carried in our training. We use tested and tried technology while keeping up with the latest in the industry. Classes are small or even one to one to give you individual attention.
Courses Offered at Bywinnie Beauty Training Institute
Take a look at the courses offered Bywinnie Beauty Training Institute and find one that meets your needs.
Find courses offered at Bywinnie Beauty Training Institute
Craft in Beauty Therapy (City and guild) (City and guild)
Craft in SPA Therapy and Massage (City and guild) (City and guild)
Training Courses:
Anatomy andPhysiology:
Includes the study of all major and minor systems of the body.
Cells and functions, including dermatology.
This is a prerequisite before taking Beauty specialist and/or massage course.
Beauty Specialist:
Anatomy & Physiology
Manicure & Pedicure
Waxing
Basic Makeup
Facials
Facial Electricals (extra)
Hygiene & Sterlization
Cosmetic Science:
Customer care
Massage Course
Anatomy & Physiology
Swedish Massage
Deep Tissue
Lomi Lomi
Hot Stone
Indian Head & Shoulder
Aromatherapy
Hygiene & Sterilization
Customer care
Spa Therpaies + Body Treatments:
(Spa & Complementary Therapies)
Anaotomy & Physiology
Body Exfoliation
Body wraps (slimming &Detox)
Electrotherapy
G8 (vibratory massage machine
Ozone
Ultrasound.
Hygiene: & Steriliaztion
Nail Technology:
Anatomy and Physiology
All four systems;
Acrylic + Sculpting
Gel + Sculpting minus the uv light
Silk &Fibre
Gel Polish
Manicure and Pedicure
Kits + Manual included
Workshops:
For previously qualified therapists/beauticians for add ons.
BE Signature Massage
Hot Stone Massage
Lomi Lomi
Gel Polish
Included; Notes and Attendance certificate.
Contact the institution using the below details for more information
Bywinnie Beauty Training Institute Contacts
P.O. Box 21909-00505
Nairobi
Training Services:
Off: +254707370081/ +254786425472
Mobile: +254727042750
Email: Winnie@bodyevolutionbywinnie.com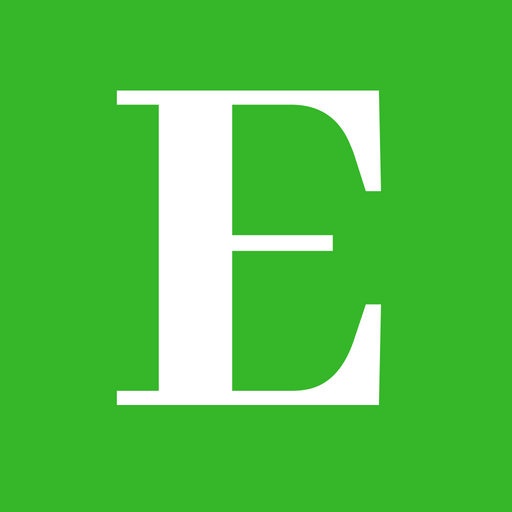 Elimu Centre is your one-stop-shop for all your education informational needs and much more.
Follow us at Elimu Centre