Congratulations!  Becoming engaged is a big step for any couple who would like to start life together. Now you would like to tell your friends and the whole world for your progress. You would like to announce to the right people in the right way to avoid any misunderstandings. One can follow these etiquette approved ways for telling family, coworkers and friends. The announcement should be well thought-out to avoid any misunderstandings.
Best Ways on How to Announce your Engagement
Find the best ways on how to announce your engagement
Face to Face
Face to Face is the best way to announce your engagement. In most cases you should tell your parents first and in person if at all possible. You would want to start your marriage off on the right foot and this is the most respectful route.
Sometimes if it is a second marriage and there are children, they should be informed first before moving to other family members and close friends
Avoid making the face to face announcement when there are other activities taking place. Avoid spoiling another persons' moment
Mail
Send a mail to some distant friends and family to inform them about the good news. You could enclose a photograph as a way of introducing the other person
Phone
Choose a list of friends and family members who are far but very close to you. Determine whose numbers to call as calling everyone would not be practical. Give them a call and inform them about the good news.
E-mail
This is one of the quicker and easiest ways to announce your engagement. This is usually acceptable to friends whom you usually communicate via email and if you are out of town. Some people prefer to hear it from your mouth, if one would be offended put him on your list call.
While sending an email, be simple and clear, avoid length stories
Social Media
Technology and time is changing very fast, announcing your engagement on the Social Media such as Twitter, Instagram or Facebook should be the final move just for informing casual acquaintances. This can be done after checking all the people who require being informed have known in a formal approach.
Throw a Party 

If you prefer to inform your friends and family members all at once, you can organize an engagement party. Keep the reason for the party a secret. Announce the engagement during a toast at the beginning of the evening in a special way.
Movie
Make a video for engagement and send it to your friends. This a way of taking the game a notch higher
Photo
Post a photo on your social media, you can get a professional photographer to take the photo. There are plenty of creative photo options to announce your engagement. Post it on Facebook or Instagram
These are just a highlight on the Best Ways to announce Your Engagement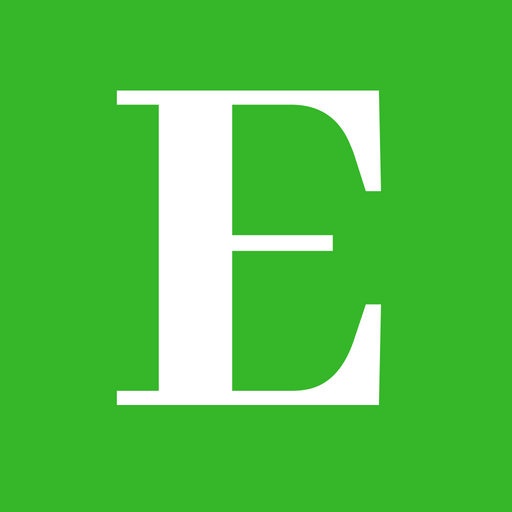 Elimu Centre is your one-stop-shop for all your education informational needs and much more.
Follow us at Elimu Centre