Best paying careers that do not require perfect grades is an article that looks at some of the courses that are rewarding without requiring you to score A or B in your KSCE.
In the current world there is a need to have a different shift on how student view the career world. No longer is it necessary to go to school only to tarmac for years looking for a job. Looking for a white collar job, where you seat in a well-furnished office is no longer a dream job for most millennial.
Beginning from the tender age parents need to training and expose their children to all possible careers. As times go by, courses that are dependent on getting opportunity in an office will soon loose demand as many young people are getting to know that chances of getting employed are becoming smaller and smaller.
Best paying careers that do not require perfect grades, are basically careers that come out of passion, gift and talents regardless of what grade you scored.
Young people are currently accepting the less official jobs and below we have looked at some of the best career to get into even if your exams results are not so good according to others people's opinions
Best Paying Careers That Do Not Require Perfect Grades
1. Photographer
2. Actor
3. Bloggers
4. Interpreters
5. Vloggers
6. Painters
7. Animators
8. Sport personalities
9. Comedian
Education is very important but the grade that one score is not the only measure to determine one's intelligence. Success in life can come out of one's talent and gifts. It is up to all the young people discover this secret as early as possible. Dream big and know it is okay to have crazy dreams that sometime go out of the ordinary mindset.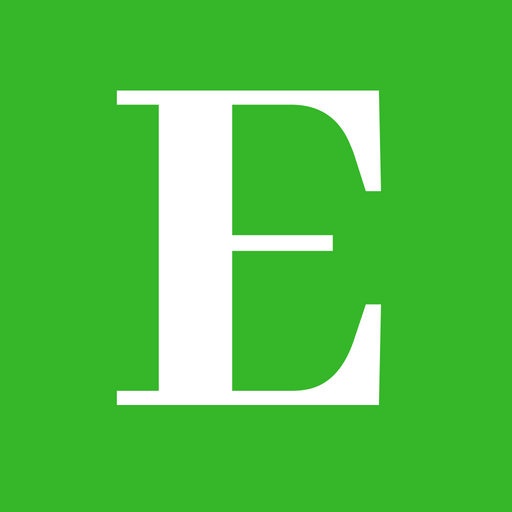 Elimu Centre is your one-stop-shop for all your education informational needs and much more.
Follow us at Elimu Centre