Nothing can be compared to the excitement that comes with watching a thrilling movie in a big screen with proper sound system and a nice relaxing environment. Until recently many Kenyans had lost interest in the Kenyan cinemas.
The issue of getting pirated movies at lower cost has actually affected the rate at which Kenyans would visit the cinemas. However the trend is slowly changing and many more people are seeing the beauty of watching a movie in a cinema hall. As the culture of going to the cinemas is regaining momentum below we have listed some of the best movie cinemas/theatre in Kenya.
The best movie places in Kenya
1. IMAX 20th Century
Location: Inside 20th Century building, along Mama Ngina Street, Nairobi
2. IMAX 20th Century contacts
P.O BOX 40067-0010
Telephone no: 0737 558802, 0737 558785, 0702 028506.
3. IMAX –The Junction mall
Location: Inside The Junction mall, along Ngong road,
Telephone no: 0700 326 726, 0739 173 643
4. IMAX Garden city
Location: Inside garden city mall, along Thika road, Exit 7,
Telephone no: 0796 299992
5. FOX Cineplex Sarit Centre
Location: Inside Sarit Centre
Telephone no: 3753025/6 or 0720 366208 or Manager phone no – 0733 968243
6. FOX 20TH Century, CBD (head office)
Location: 4th floor, 20th Century plaza along Mama Ngina street.
Address: P.O Box 40067-00100
Telephone no: 2226981-4
Email no: info@foxtheatres.co.ke
7. ANGA, Sky cinema, Panari hotel
Location: Panari Sky Center, 2nd Floor
Address: P. O. Box 76561 Mombasa Rd Nairobi, Kenya 00100
Telephone Phone: 0735 632 53
8. ANGA Diamond, Parklands
Location: CBD, Nairobi
9. ANGA Mega Cinema , Kisumu
Location: 1st Floor, Nakumatt Mega City
Kisumu, Kenya, 40100
10. Nyali Cinemax, Mombasa
11. Westgate Cinema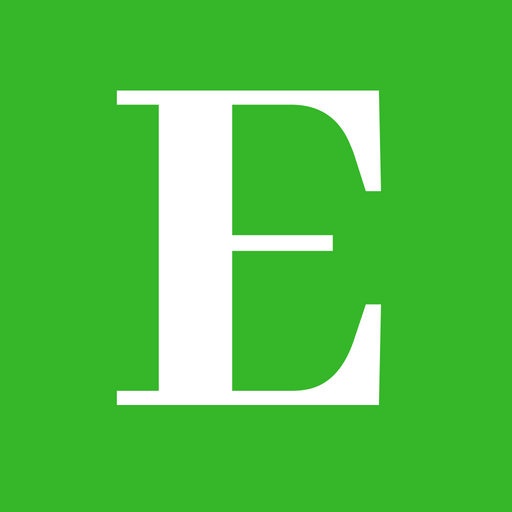 Elimu Centre is your one-stop-shop for all your education informational needs and much more.
Follow us at Elimu Centre