In Nairobi women have embraced change in regard to the hairstyles.  Dreadlocks have become common and today we are going to look at best dreadlocks styles in Nairobi.
Many women prefer having dreadlocks as they consider them to be more manageable than the normal hair.
Best Dreadlocks Styles
How to start growing dreadlocks
For those who are wondering how they would turn their natural hair to locks, the process is easy but requires a lot of patience. To lock your natural hair you will require a moulding gel, usually found in most local beauty shop.
The size width of the locks will depend on how the hair sections will be divided. With proper management it can take up to six months for your locks to fully form. To grow your dreadlocks longs you will need to eat well, exercise regularly, constantly oil and wax them.
Best dreadlocks salons/stylist in Kenya
Before we look at best dreadlocks styles in Nairobi, we list the best dreadlocks salons/stylist in Kenya. The list is based on experiences from different clients and the quality of services they give. Dreadlocks stylists have recently increased as more women are accepting this style which was previously associated with Rastafarians.
A visit to one of this salon/stylist will leave you impressed and looking forward for another good experiment with your locks
Dreadlocks Nairobi Kenya and Beauty Salons
Located along Moi Avenue inside Kenya cinema building
Phone no: 0723 687868
Nairobi Sister locks and Dreadlocks Experts
Located along Tom Mboya Street
Phone no: 0720 551665
Well springs Dreadlocks salon
Located along Tom Mboya
Phone No: 0701 243139
Dreadlocks Africa Ltd
Located at World Business Centre along Tom Mboya
0712 694566
Classic Dreadlocks
Located in Kahawa West
Phone no: 0725 279848
Johnnie The loctician
Located along Kimathi street
0727 591400
Blessed Beauty Parlour
Located along Tom Mboya Street, Inside Family Trade Centre Building, opposite Eastmatt supermarket
Also located in Sasa mall.1st floor room f35
Nairobi, Kenya
Phone no: 0702 341653
Creative Dreadlocks Palace Kenya
Phone no: 0723241775
To create a more fashionable look dreadlocks can be styled into different ways as illustrated below,
Courtesy of: Pinterest
A simple way to style your locks at home is just roll the up and use hair pins for support; this will be suitable for long dreadlocks. To bring out more elegance you can add some few beads at the end of few locks.
For someone who has constantly styled their locks, one can just tie them in to a ponytail. A simple style than can give someone a relaxed look
From: Pinterest
To give a more sophisticated look one can dye the tips of the lock, some part can then twist then other part be rolled with curl rolls to create curled locks. No doubt this style will be fit for both official and non-official duties.
From: Nairobi sister locks
Dreadlocks can also be twisted together to form simple cornrows which one can add weave or other braids to form a good appearance and full high bun
By: Well springs Dreadlocks salon
By: Classic Dreadlocks
For someone who admires curly dreadlocks one can curl them You can also twist your locks in on one side and curl the other
By: Dreadlocks Africa Ltd
Holding your locks into pony tail can also be added some style by folding the edges in to a simple or sophisticated style.
Courtesy of Pinterest
One of the best styles for your dreadlocks is high bun. It looks presentable and yet one can attend to official meeting with such style.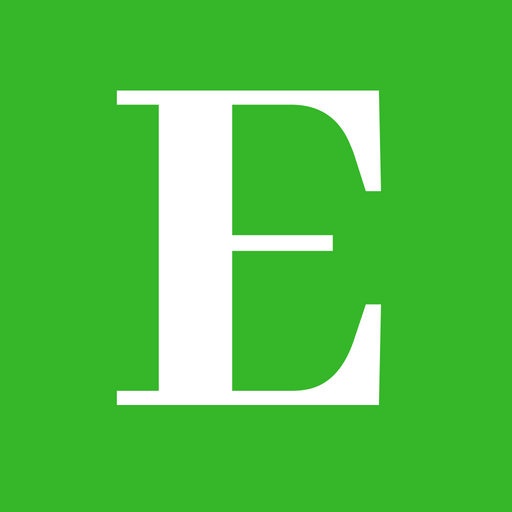 Elimu Centre is your one-stop-shop for all your education informational needs and much more.
Follow us at Elimu Centre