Looking at benefits of introducing laptops to Kenyan schools is a simple way of just showing the importance how ICT skills will help our students
In 2006 Kenya developed an Information Communication and Technology strategy that would see ICT as a universal tool in education and training.
Benefits of introducing laptops to Kenyan schools
That program was expected to improve average access of computers from the current one (1) computer for 150 students to one computer for at least 50 students in secondary schools. Although by January 2014 the program was yet to pick up more benefits would be expected if more computers are to be introduced.

Some of the benefits of introducing the laptops to schools include:-
Improved innovation and creativity level
Kenya is aiming to build Konza city which is expected to foster the growth of the technology industry.  As part of achieving vision 2030 Konza city is expected to be a national blue print to enhance competitiveness of ICT related activities. In order to have such a city a lot creativity and innovation is required. Kenya has previously developed wonderful projects that have taken the world by storm. Innovation of mobile money transfer is what indicates that we have a lot of untapped potential. In order to improve creativity and identify talents in young pupils there is a need to expose them to technology as early as possible. With the right direction and training the students can be the technology gurus in future
Improved level of resource sharing
Since the program will involve sharing of document in Local area Network (LAN) it will becomes easy and possible to share learning resources. With a central server, students can access information and as result the expense of buying extra resources for every student is reduced.
Help develop skilled graduates in ICT
Until recently the demand for ICT experts was high than the number of skilled people. However, if laptops are introduced to the primary schools it going to be easier to identify the students with potential in making in ICT field. Even those with less interest will at least have the basic computer skills to assist them access information and use the computer. As it's well known, only the well-educated workforce with the necessary skills will be able to operate in a rapidly changing business environment
Create employment
Introduction of laptops will involve different players. These players will include software engineers, trainers, repair and maintenance, programmers and other specialist. The involvement of these players will help greatly in creating employment.
Improve Kenya's competitiveness in world of technology.
Although a country like India is still a developing economy, it has contributed more to the world in terms of technology. The world already is a global village and in order to advance there is a need to have the right man-power to drive the country to advanced technology. As a result major world players in ICT will be attracted to have regional centre in Kenya.
The introduction of the laptops will do more good than harm. If the right infrastructure and procedure are put in place, the country will have more skilled laborer in ICT field. As a country we will be able to automate major government and private sectors hence work will be more efficient and corruption will reduce. A good example is the improved efficiency in the Customs department where there has been revenue increase as the whole procedure was automated beginning of 2014.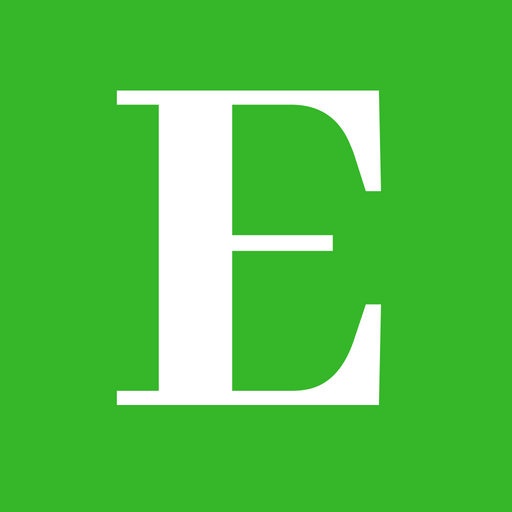 Elimu Centre is your one-stop-shop for all your education informational needs and much more.
Follow us at Elimu Centre