Looking Baraka Technical College Orphans Center Courses, Fees Structure, Admission Requirements, Application Form, Contacts. Find more details on Baraka Technical College Orphans Center below
Baraka Technical College Orphans Center
Baraka Technical College Orphans Center is a Technical Vocational College situated in Matuu, Machakos County.
It is a registered non-profit organization based in Kenya, committed to rescuing lives of unfortunate boys and girls who due to abject poverty situation could not access normal education. this is achieved by recruiting the orphaned youth empower them by training vocational skills and releasing them back to the community equipped.
The college are in front line  to delivering  hope to the hopeless by providing Feeding, education, and  alternative home to the homeless orphans, abandoned children in Africa equip them to fight poverty throw innovative skills in this pointing time of poor global economic systems.
Courses Offered at Baraka Technical College Orphans Center
Take a look at the courses offered at Baraka Technical College Orphans Center and find one that meets your needs.
Find courses offered at Baraka Technical College Orphans Center
•    Craft in Motor vehicle Mechanics (NITA)
•    Craft in Motor Vehicle Electrical (NITA)
•    Craft in Tailoring/Dressmaking (NITA)
•    Craft in Electrical wireman (NITA)
Contact the institution using the below details for more information
Baraka Technical College Orphans Center Contacts Contacts
Baraka Technical College
P.O. Box 97-90119
Matuu
Kenya
Email: baraka.school@yahoo.com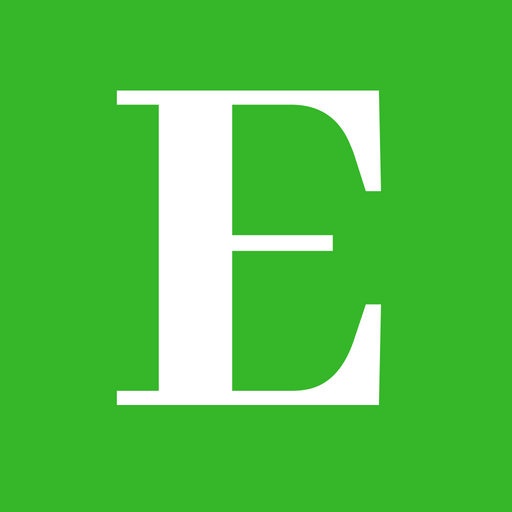 Elimu Centre is your one-stop-shop for all your education informational needs and much more.
Follow us at Elimu Centre