Bachelor Degree in Health Science Online: An online bachelor's in health science is a good course as the health sector is one of the rapid growing sectors in the major economies of the world. In the current world the ratio of health specialist to patients is becoming adverse as more people are becoming ill due to change in lifestyle and age. Researchers in the Health field are needed as they will meet the growing need in the health sector.
To meet this need an online bachelor's in health science is one of the major ways to educate different people in diverse areas of the world. The degree prepares learners to deals with the health issues and one can join the health sector in an entry position.
Online bachelor's in health science curriculum is designed to assist students develop skills and competencies that will help them advance their career in area such as medicine, dentistry, public health, nursing, occupational therapy, pharmacy, veterinary medicine, physiotherapy etc.
In case one doesn't wish to advance in any other field one can work as health service administrator, public health officer, health analysis etc.
Coursework
To finish an online bachelor's degree in health science, a student is required to have different core courses in human anatomy, cell physiology, physiology of health science, social and physical determinants of health, research methodology, administration of heal care, professional ethics and many others.
Benefits of Bachelor Degree in Health Science Online
In addition to giving one a good base to advancing in health related careers like medicine, it also enables one have a good knowledge in body functions, effects of drugs and medicine in our bodies,  maintaining the body cells alive, functions of different cells in the body etc.
The degree is also beneficial because it is time friendly. Depending on one's availability, part time or full time study can be selected to fit one needs. Students are able to interact with other through online platforms and they hold group discussion.
Aspects to consider when selecting University offering online degree
When selecting a university to pursue online bachelors in health science it is advisable to make a survey on the best university offering the same. A university should be accredited and registered with all relevant body. Research on the available facilities and the capacities' it can handle. Know the availability of the lecturers and the possibilities of having open discussions with them. Inquire about the fee structure and the payment method. Choosing the University to study for an online degree can at times be challenging so take the necessary time.
Universities to study Online Bachelor's in Health Science
Some of the University offering online Bachelor's in Health Science includes:
•    Queens University
•    Kaplan University
•    New Hampshire University
•    Arizona State university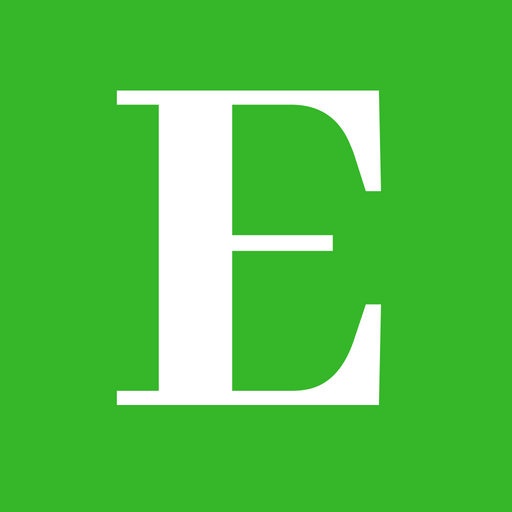 Elimu Centre is your one-stop-shop for all your education informational needs and much more.
Follow us at Elimu Centre