Anestar Precious Girls Secondary School is situated in Lanet Location in Subukia Constituency, Nakuru County
Anestar Precious Girls Secondary School
Name of School:    Anestar Precious Girls Secondary School
School Address:    14080 Nakuru
Public or Private:    Private
School Sponsor:    Private Individual
Girls/Boys/Mixed:    Mixed
Day or Boarding:    Day Only
Ordinary or Special:    Ordinary
Province:    Rift Valley
County:    Nakuru
District:    Nakuru
Division:    Bahati
Location:    Lanet
Sublocation:    Lanet
School Zone:    Ndundori
Constituency:    Subukia
Location:    (-0.24141200000, 36.15896100000)
KODI County info:    Nakuru.
Anestar Precious KCSE Results
To check  Anestar Precious KCSE Results. Visit KCSE Results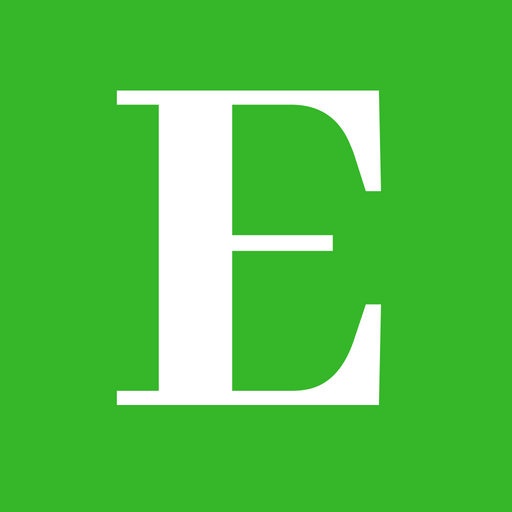 Betty is a qualified teacher with a Bachelor of Education (Arts). In addition, she is a registered Certified Public Accountant. She has been teaching and offering part-time accounting services for the last 10 years. She is passionate about education, accounting, writing, and traveling.