All Churches Sacco – Contacts, Loans, Mobile Banking, Paybill, Branches: All Churches Sacco was registered in December 2004 under the Co-operatives Societies Act Cap 490 to cater for the financial needs of its members. Membership is drawn mainly from residents within Muranga and Kiambu counties but it is open to all members of the public of Kenya.
The Sacco opened its Front Office Savings Activity (FOSA) in January 2012 and has been licensed by The Sacco Societies Regulatory Authority (SASRA) to carry out Deposit Taking Business.
The Sacco draws its customers from farmers, civil servants, teachers, employees, pensioners, from various organizations and business people.
At All Churches Sacco, "we cater for growth". To ensure this, the key objective of the Sacco is to mobilize savings and advance credit to members from their savings. Over the years the SACCO has witnessed growth in its assets and membership.
This can be attributed to our mission, vision and the efforts placed by our dedicated team to ensure smooth running of the Sacco..
All Churches Sacco Loans
Business Loans
Mkulima Loans
Salary Loans
Group Loans
LP Financing
Development Loans
Mfugo Loans
Asset Financing
Church Loans
Vijana Loans
Bosa Loans
All Churches Sacco Savings
Sacco Bosa Shares
Sacco Fosa Shares
Fixed Deposit Account
Salary Account
Ordinary Savings Account
Umoja Account
Toto/Kids Account
Business Account
Current Account
Vijana Account
Church Account
All Churches Sacco Contacts
All Churches Sacco Society Ltd.
P.O. Box 6957-01000 Thika
Pushpa Plaza, Kwame Nkrumah Rd.
Tel: 0711431590
Email1: info@acsacco.co.ke
allchurchesfosa@gmail.com
Website: www.acsacco.co.ke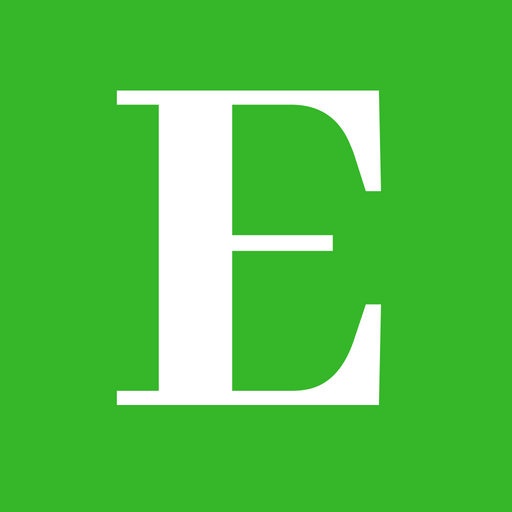 Elimu Centre is your one-stop-shop for all your education informational needs and much more.
Follow us at Elimu Centre