Airports Sacco – Contacts, Loans, Mobile Banking, Paybill No: Airports Sacco Limited was officially registered on 11th November 1994 and had a Share Capital of KShs.240,000. It also joined the membership of Kenya Union of Savings and Credit Cooperatives Ltd (KUSCCO) the same year with 100 shares worth KShs10,000.
AIRPORTS SACCO recognizes that a cooperative is the most suited avenue through which small-scale practitioners can jointly and severally add to their net worth. AIRPORTS therefore commits to good corporate governance and practices.
AIRPORTS SACCO has taken a bold step in investing its resources to provide focus and direction to achieve the vision to be a leading, dynamic, vibrant and trusted Sacco service provider in the country.
Vision Statement
'To be the Sacco of choice in provision of tailor made financial services to its members'
Mission Statement
''To mobilize funds and offer sustainable and affordable financial services to our members in order to enhance shareholder value  through prudent management.''
Motto/Slogan
'Taking off together'
Core Values
Underpinning the vision statement values that AIRPORTS SACCO would like to promote among its membership of individuals, groups and organizations. These values will guide work of AIRPORTS SACCO and its relationship with its stakeholders. Ideally these values portray the virtues of AIRPORTS SACCO and also the image AIRPORTS SACCO would like to project to the general public. These include:-
•    Integrity
•    Transparency and accountability
•    Customer service/focus
•    Teamwork
•    Democracy
•    Innovativeness
•    Environmental sustainability/concern.
Airports Sacco offers a wide range of loans to members as follows:
1. Shamba Loan
2. School Fees Loan
3. Emergency Loans
4. Development Loans
5. DSTV Installation
Airports Sacco Mobile Banking

Airports Sacco Mobile Banking enables its customers to make deposits from anywhere they are as well as access their accounts.
Airports Sacco Contacts
Airports Sacco Limited,
Kenya Airports Authority HQS,
KAA Fire Training School,
P.O. Box 19001, 00501, Nairobi, Kenya.
FOSA Ofice: JKIA Cargo Terminal
Phone: +254 (020) 2148939
+254 (020) 8221116 / 611000 / 6612000
FOSA Extentions: 5263 / 5280
FOSA Direct Line: +254 (020) 822454
FOSA Mobile: 0715843888
BOSA Extensions: 233 / 382
Email: info@airportssacco.co.ke
Website: www.airportssacco.co.ke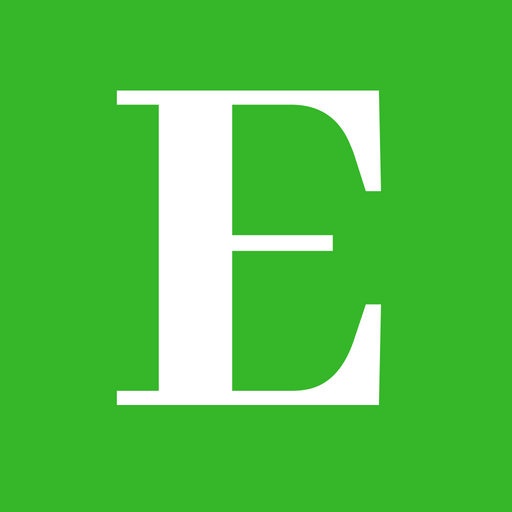 Elimu Centre is your one-stop-shop for all your education informational needs and much more.
Follow us at Elimu Centre