Access to Government Procurement Opportunities. AGPO launched back in 2012, when the president ordered that 30 percent of all government procuring be allocated to youth, women and person living with disabilities. This enable to keep out firms that were more established from giving completion to the small enterprises owned by the youth. .

Qualification to get AGPO certificate
For one business to qualify to get AGPO certificate the entity must be have at least seventy percent of its members or directors be youth, women or person living with disability. In addition the business must be one hundred percent under the leadership of the said special group. The business should also be registered with correct government bodies.
What is AGPO certificate?
AGPO certificate is document that allows be youth, women or person living with disability access. For the tenders reserved to special group in Kenya, one can only participate if they have the AGPO certificate.
Where to get AGPO certificate?
Currently AGPO certificate are applied on line through AGPO website http://agpo.go.ke/register.. Through the website you will open an account where you will fiil the details requires, then create password that you will subsequently use to login to your account.
Documents required to get AGPO certificate.
The following documents must be availed as one submits their application through AGPO website.
National Identity Card or Passport for the people controlling the ownership of company or business
Business Registration Certificate in case of unincorporated business or Certificate of Incorporation for company
PIN certificate.
Tax Compliance Certificate for the business. Incase it's a business name, the owners tax compliance will be needed.
In case of a partnership a partnership Deed will be required
Limited companies will require Memorandum/Articles of Association and CR12
Letter/Certificate from the National Construction Authority will be needed for companies involved in construction
The business should be registered with relevant regulatory authority
Bank statement for the business
How to apply for AGPO certificate
Once you have created an account you will have to login. During registration or opening of the account you must provide an email. Once the account is created you will have to login to your email and verify the account.
Once you have logged into your account enter all the information needed. As stated above you will need to attach all the documents required.
Once all the documents have been submitted wait for at least for a few days for the application to be approved. Once approved in the system you will need to visit the nearest Huduma Centre for collection of your AGPO certificate
How much should I pay to get AGPO certificate?
AGPO certificate are free of charge. No fee is payable unless you are someone else is making the application for you and you have to pay for their service.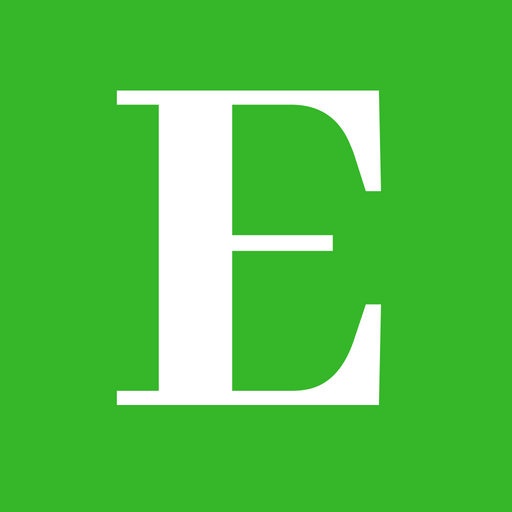 Elimu Centre is your one-stop-shop for all your education informational needs and much more.
Follow us at Elimu Centre